Prices
all artsale is between the artist and the buyer, but I'm happy to facilitate all communication!
Frank Maieu
De leste poot. Keramiek -2018
2500 euro
SOLD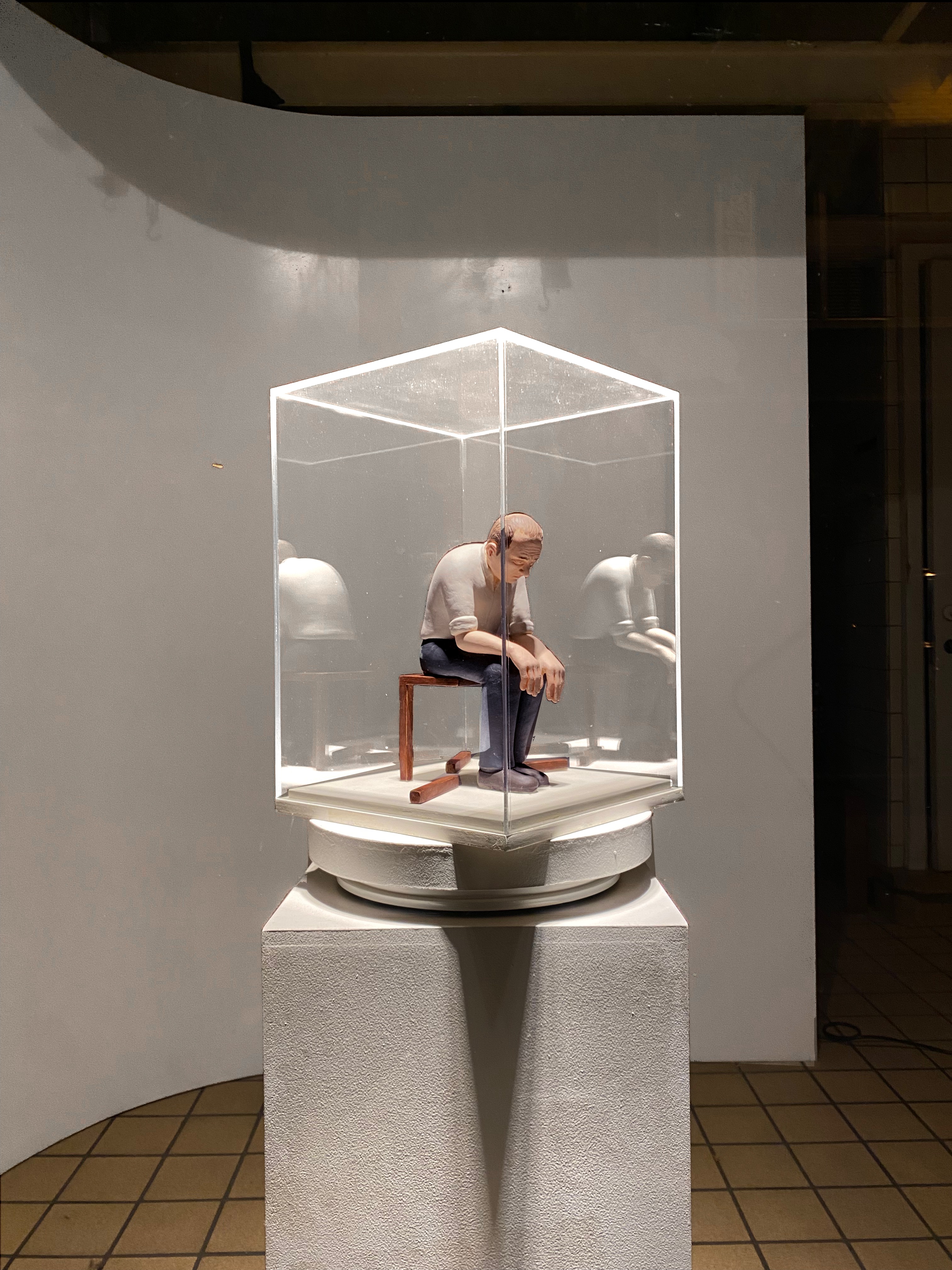 Nina Vandeweghe:
Let's freeze them bitches. Olieverf op doek-2023
2700 euro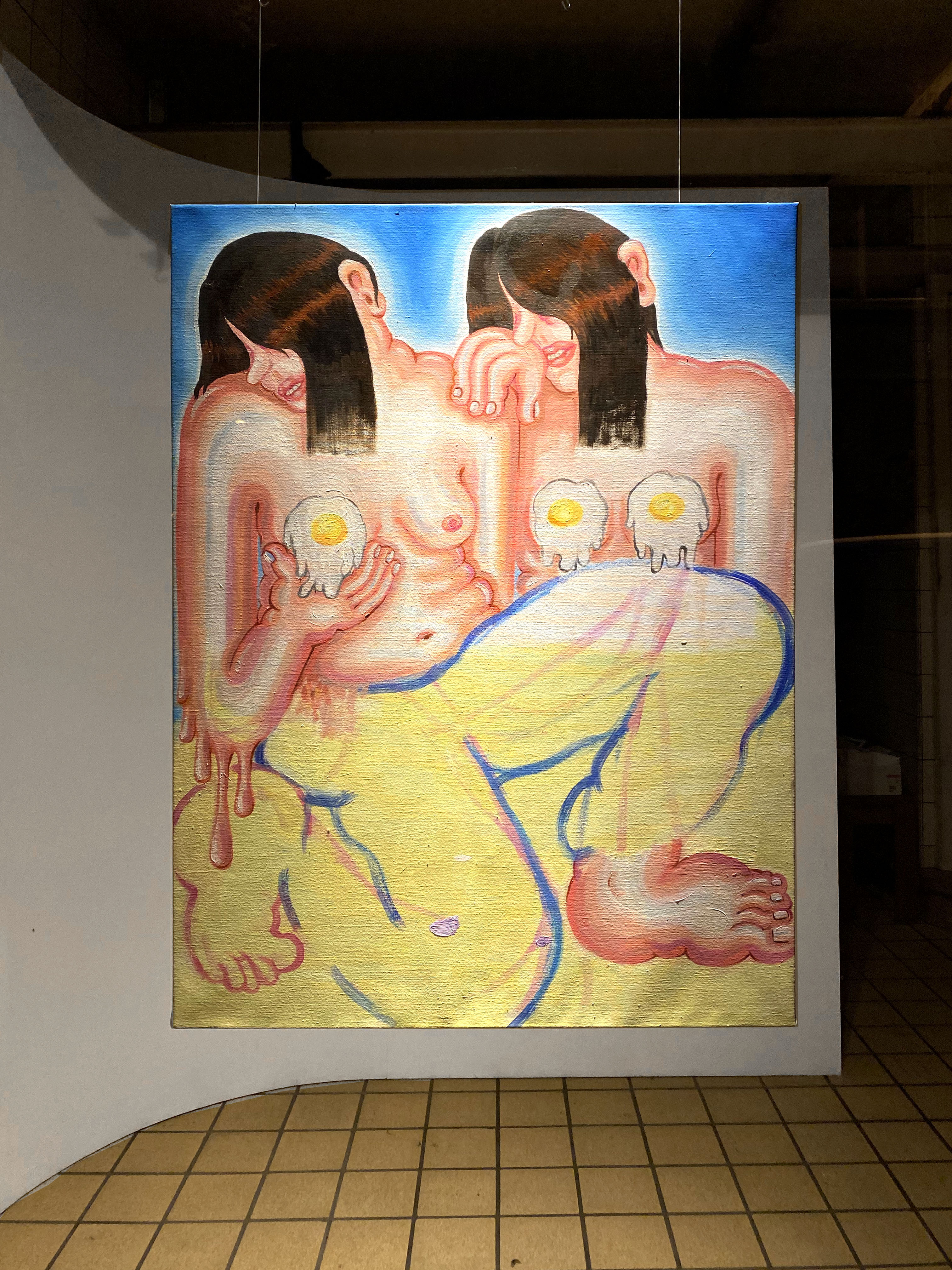 Katrijn Respeel:
Red house pink cloud. 83x123cm-100% nieuw Zeelandse wol-2023
1440 euro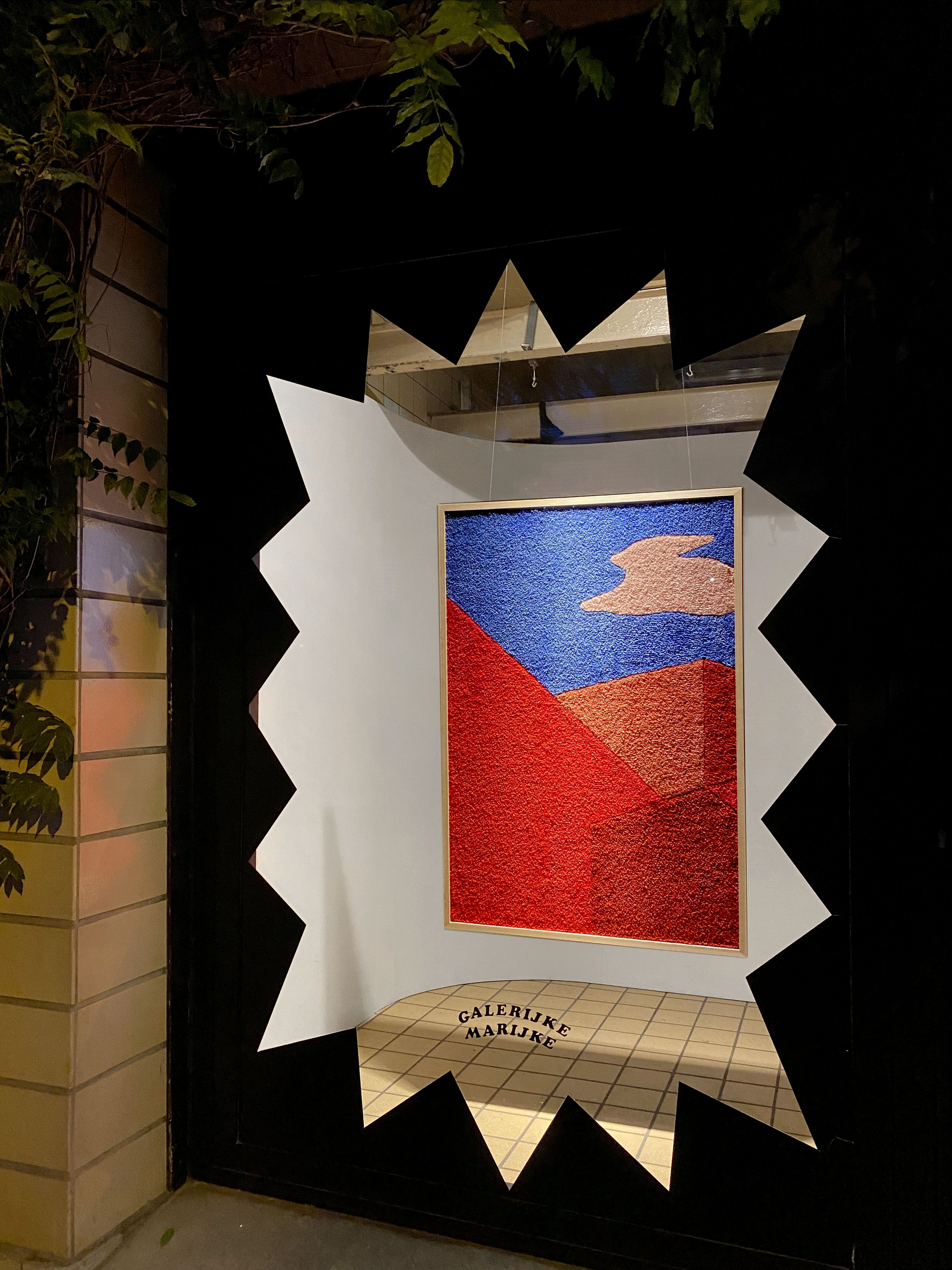 Wannes Cools:
'Send Help' installation with plaster mountain top, wooden flag and painted background, 2023
2400 euro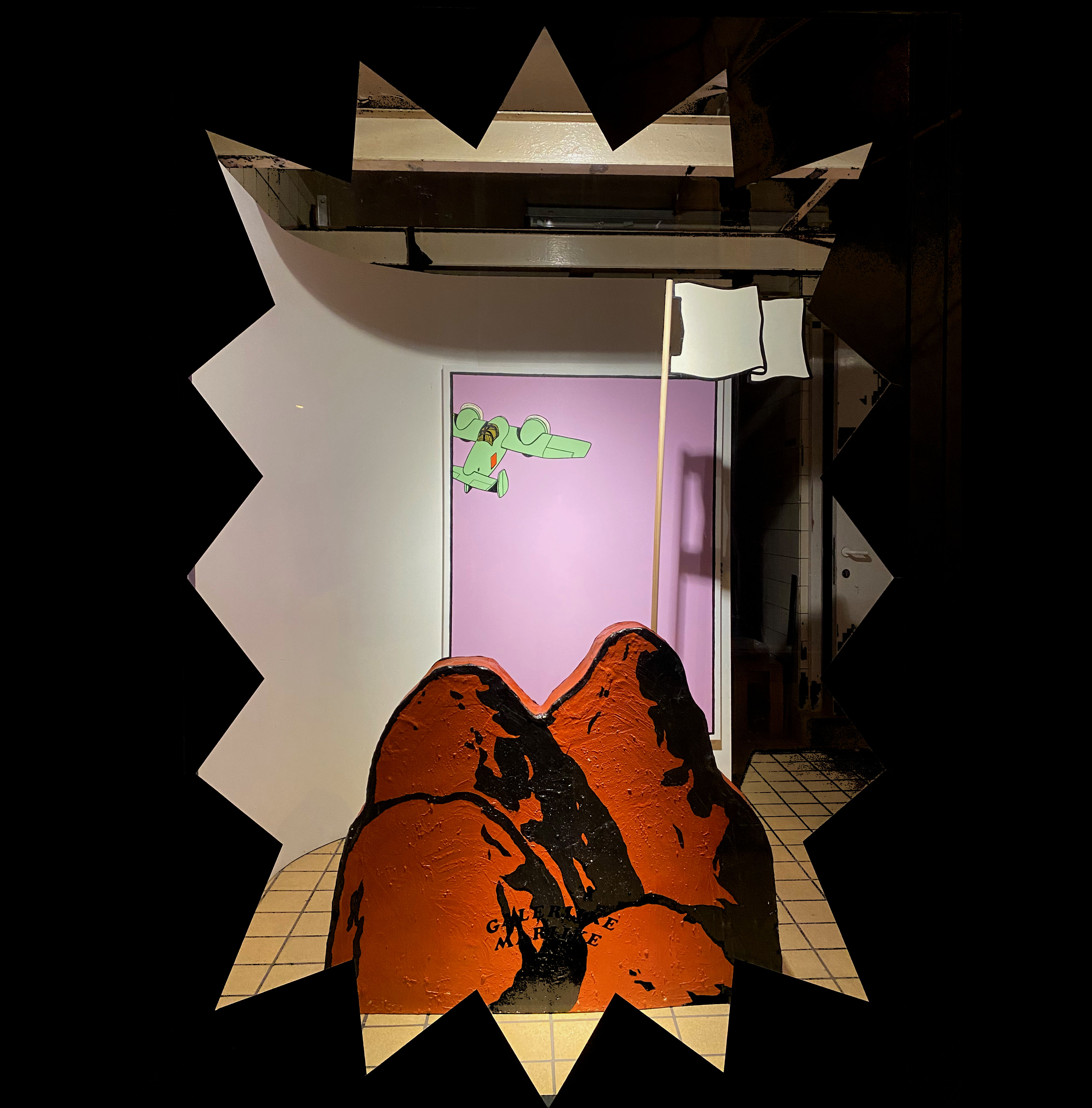 Ra Tack:
'In the garden you held me'-oil on Belgian linen - 2022 - Seyoisfjörour, Iceland
2000 euro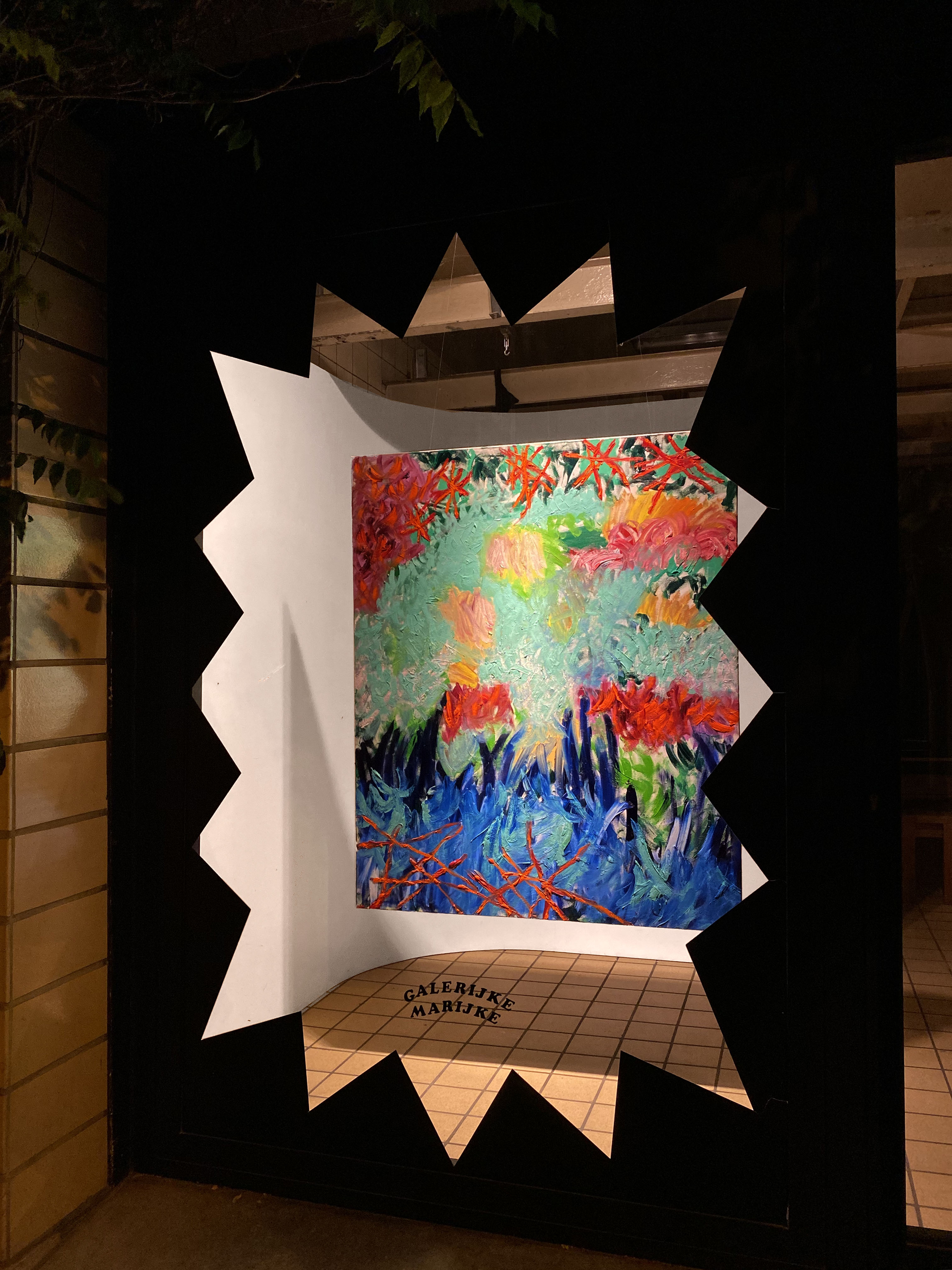 Zena Van den Block:
'Brood op de plank', 2023, 78x110cm, fineer op paneel.
2400 euro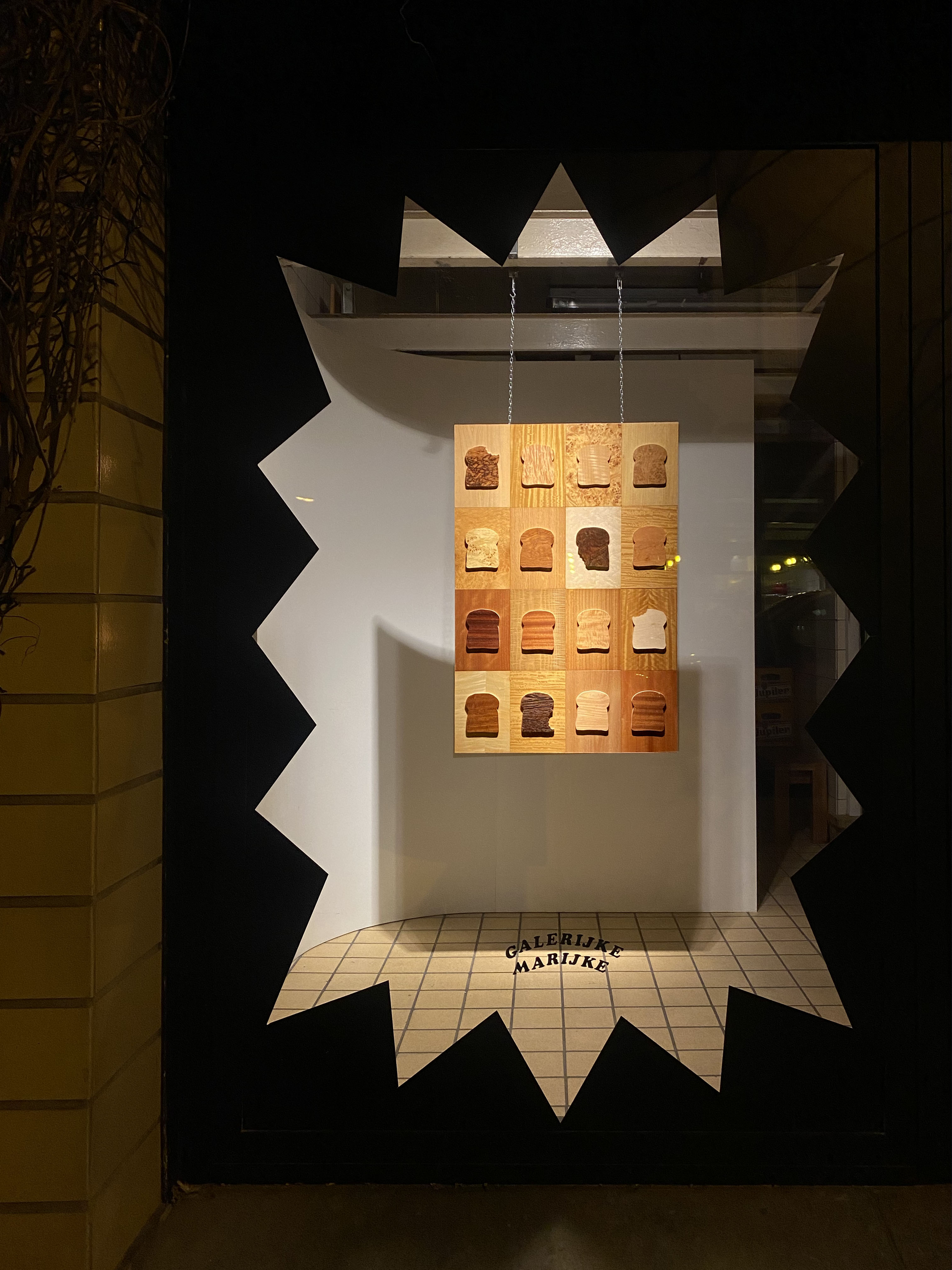 Quinten Ingelaere:
'Your home is mine', oil on canvas on panel, 31x41 cm, 2023
2500 euro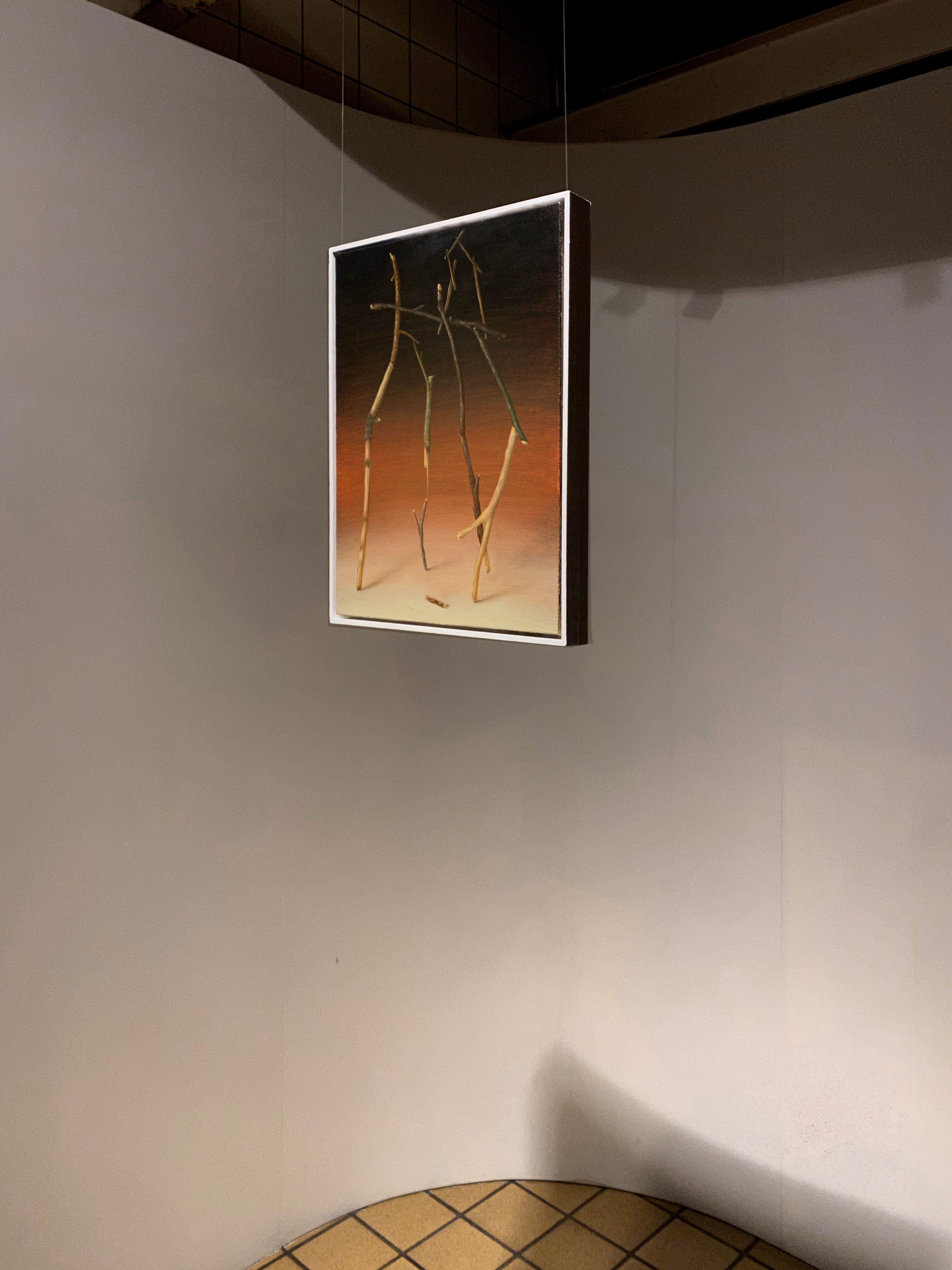 Erine Wyckmans
Benalmádena. 2021 print op aluminium
350 euro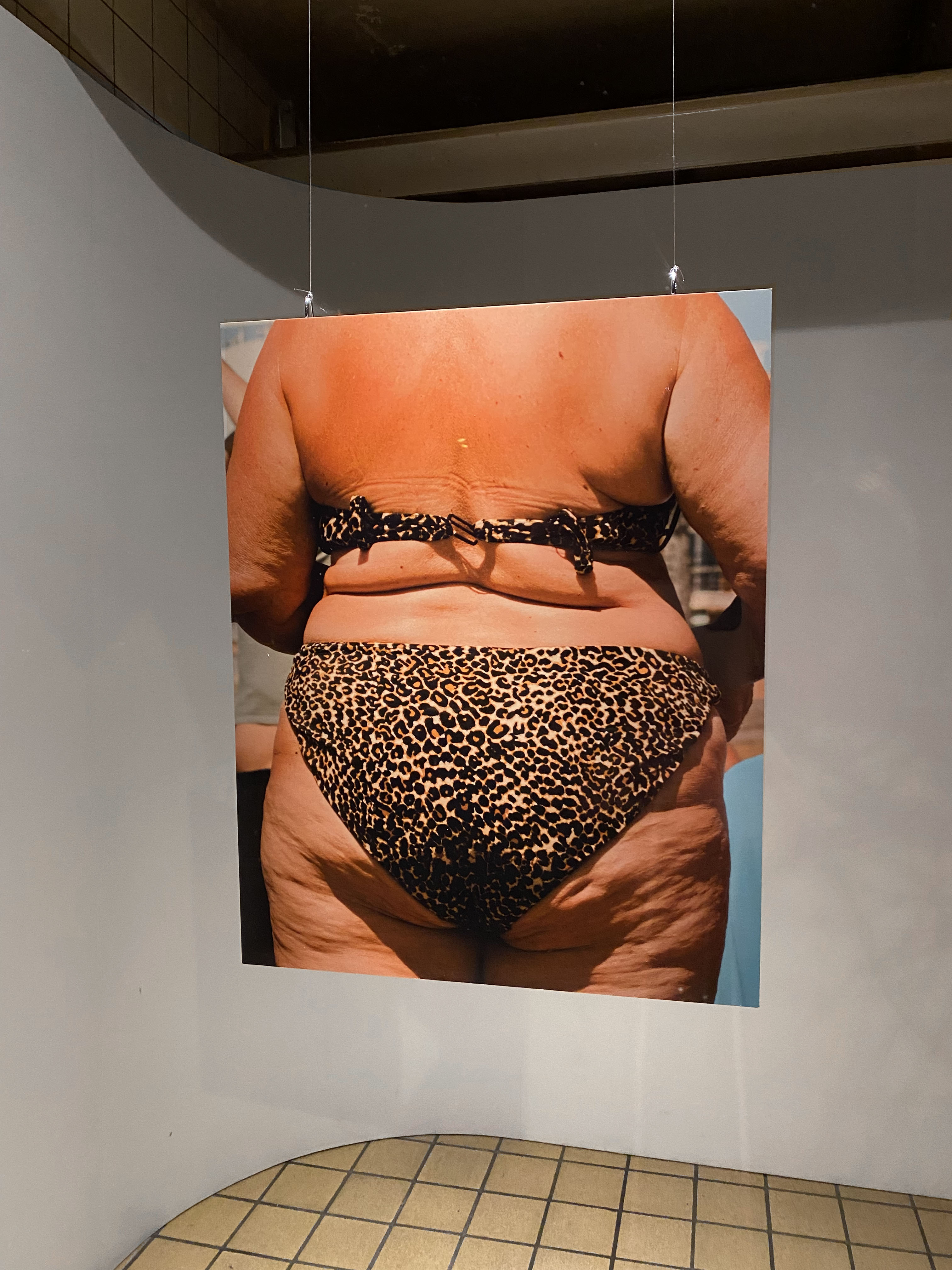 Luca Van Vliet:
'Een wandeling' wit steengoed met onderglazuur en transparante glazuur-38cm-2022
350 euro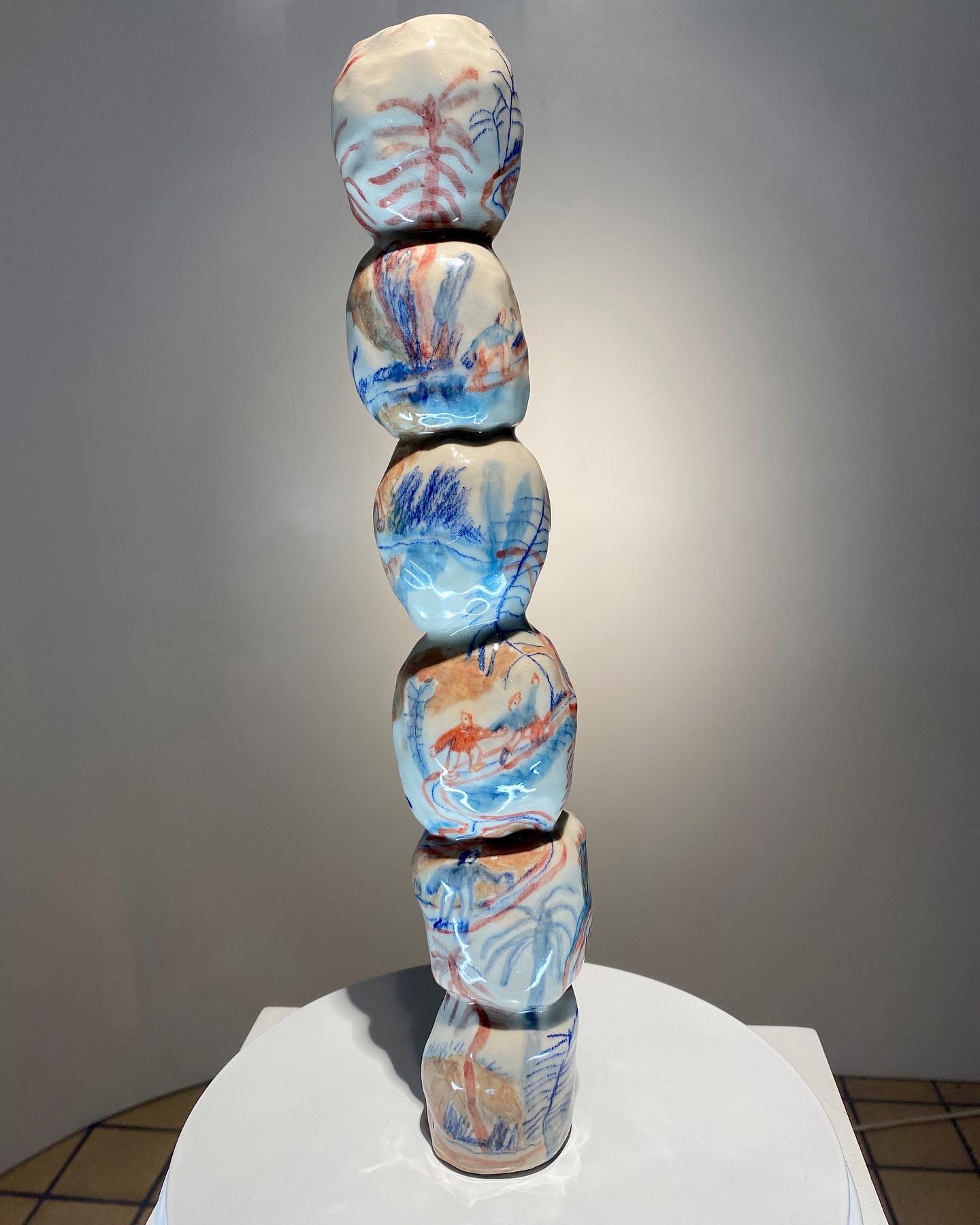 Miles Fischler:
'Benidorm' 2022, 60x50cm, inkjet print op barietpapier
SOLD
er is een versie van 30/40 cm zonder kader te koop voor 180 euro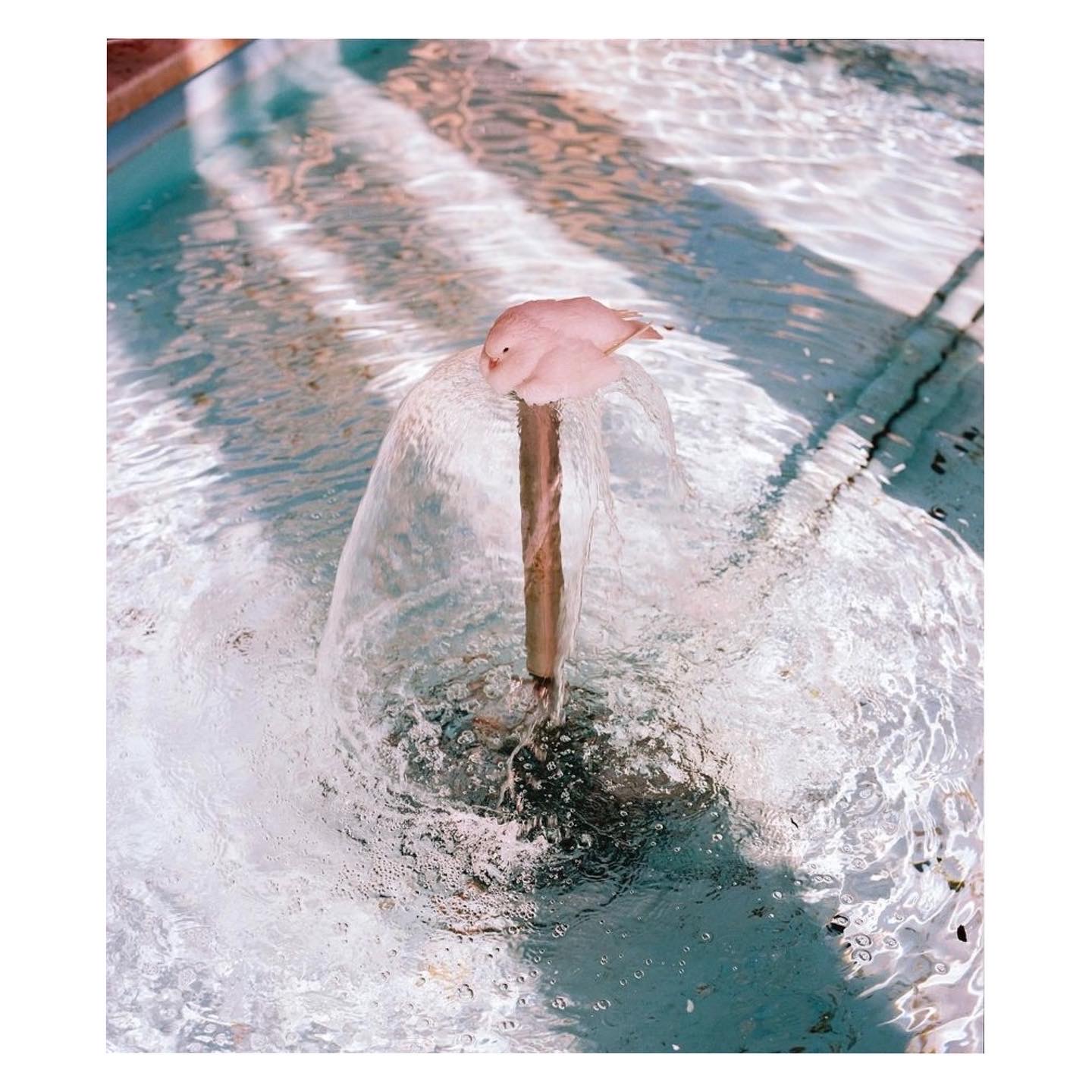 Gerard Leysen
'Marijke mensen hebben dan weer andere problemen' 2 kleuren zeefdruk op Hahnemühle 300g-100 cmx140cm met 3D brilletje.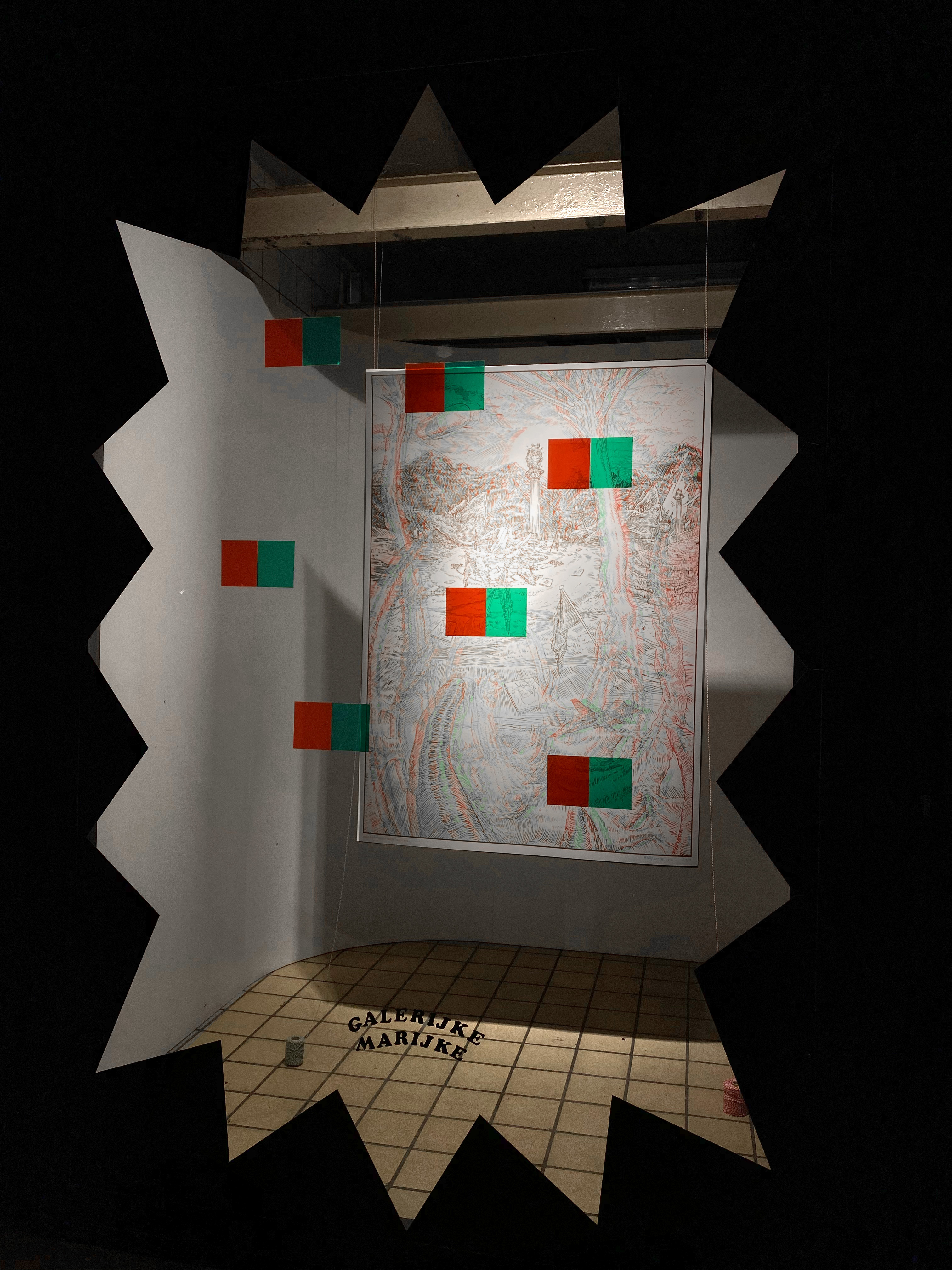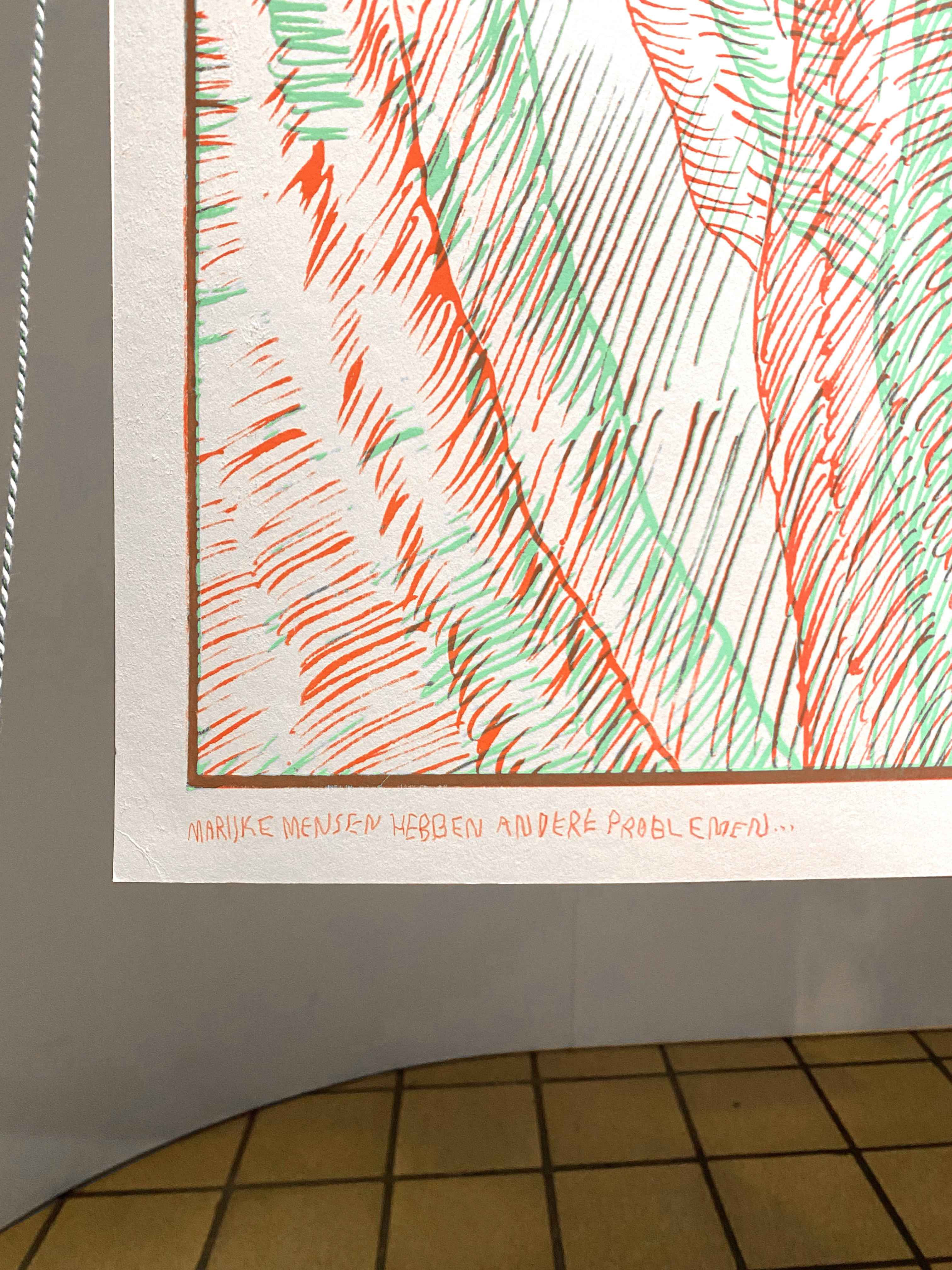 In oplage te verkrijgen, prijs na te vragen
Francisco Miala
'We' foto op metaal-2022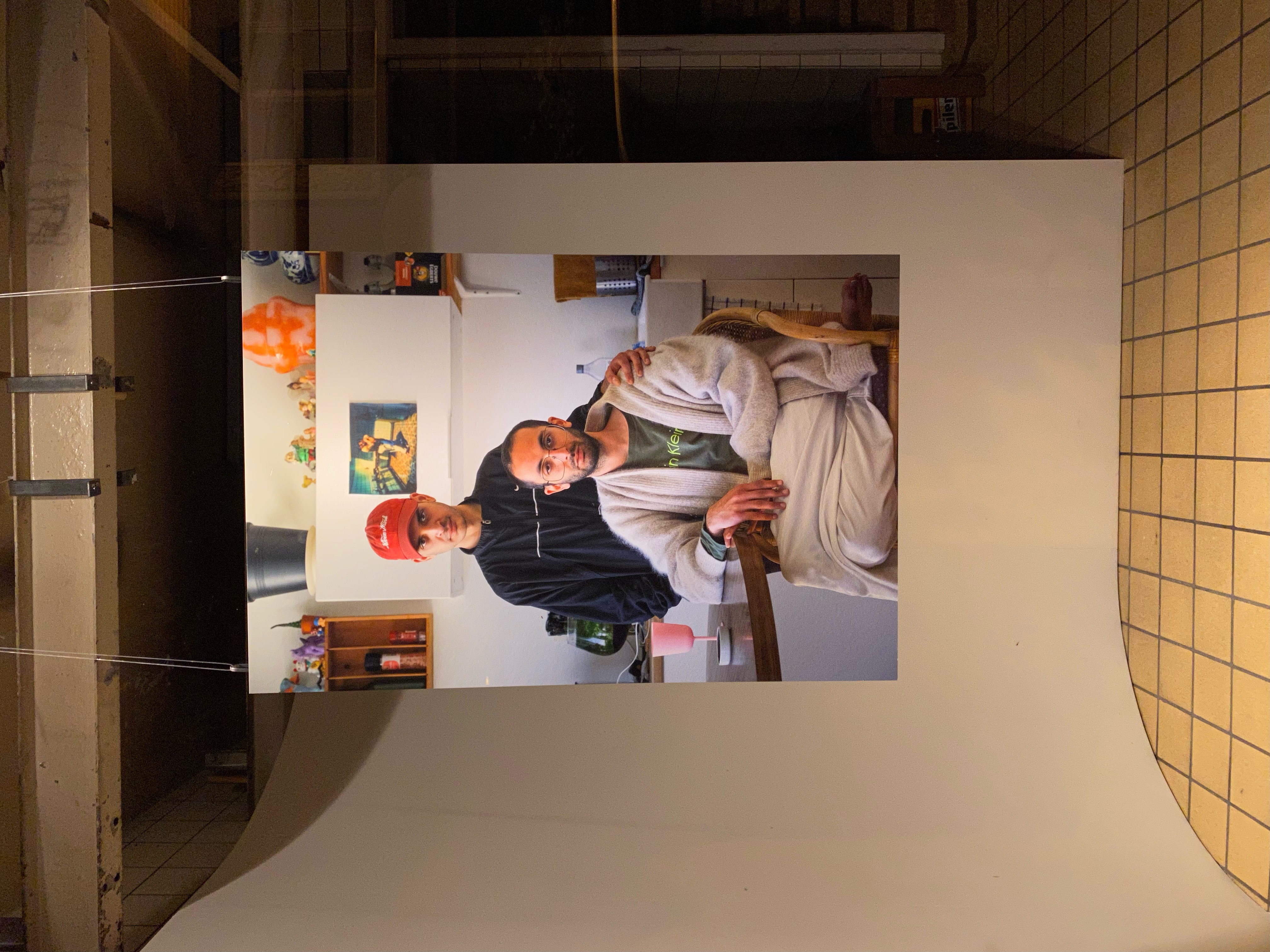 prijs na te vragen
Roeland Tweelinckx
'Heating 002' 2019-wood and paint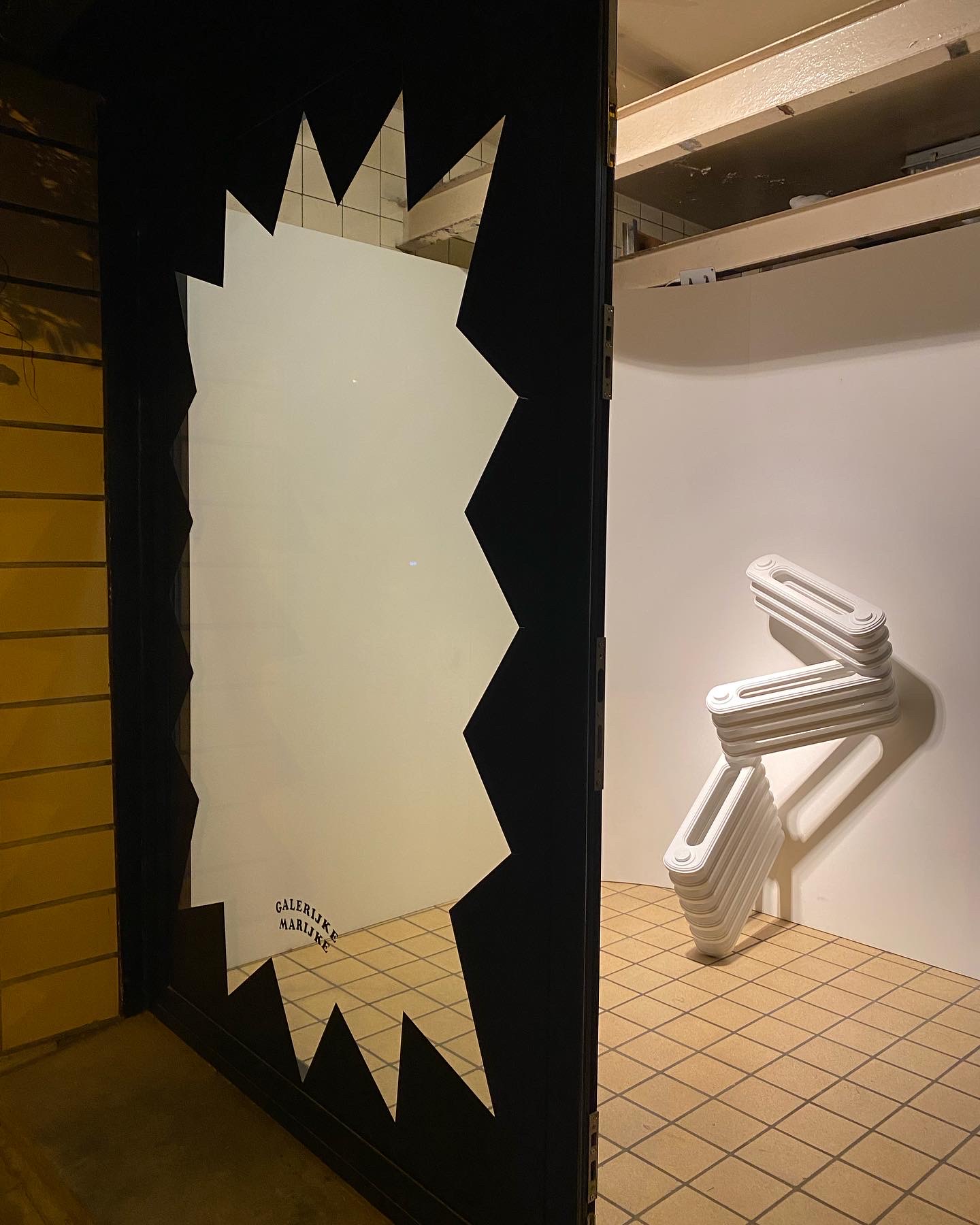 prijs na te vragen
Rohmi Martens
'Hotel M' analoge foto-Leica 2017 ingekaderd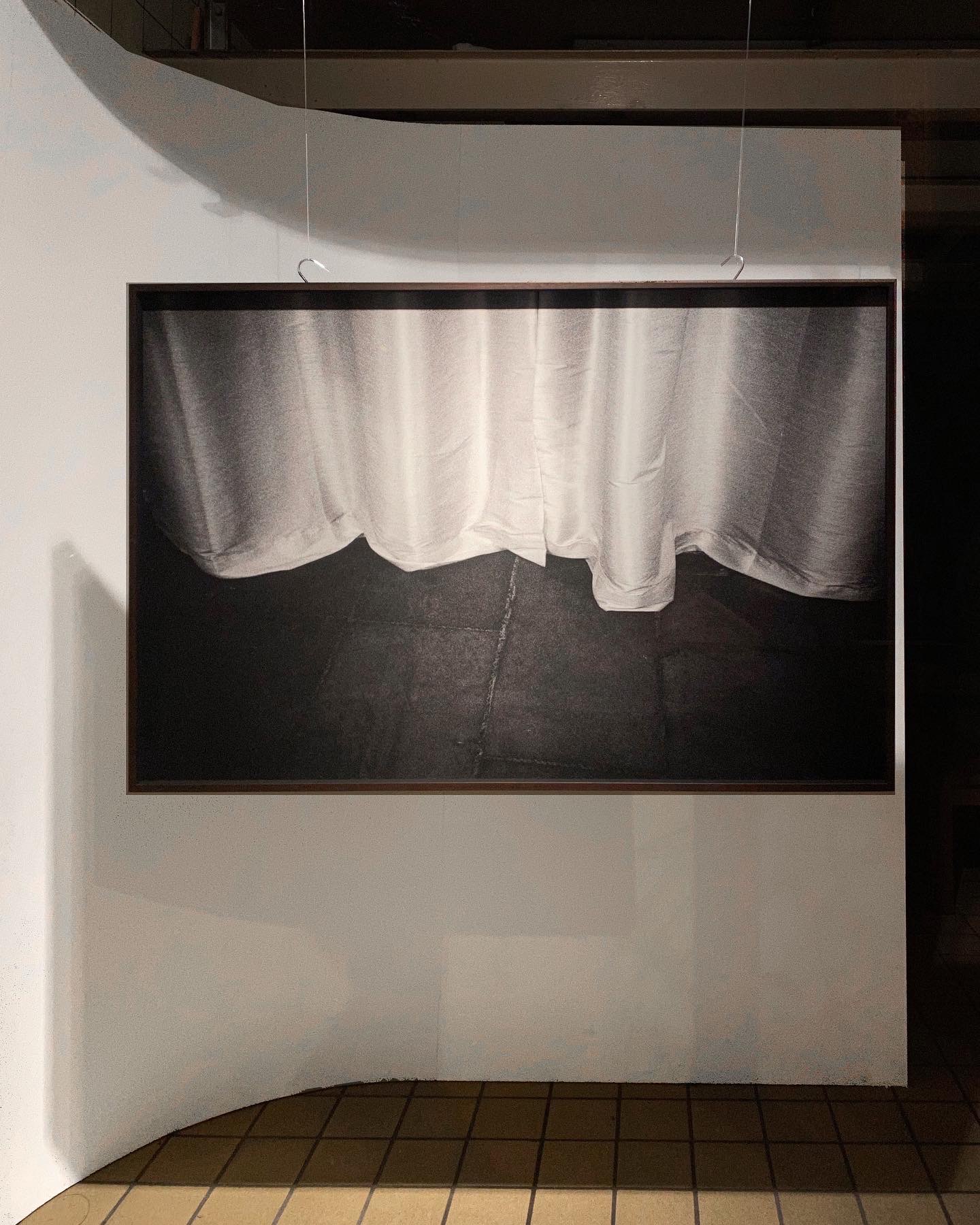 prijs na te vragen
Robbert & Frank
'Ceramic Suitcase -Foo dog' white clay-ceramic glaze-2 pieces-2020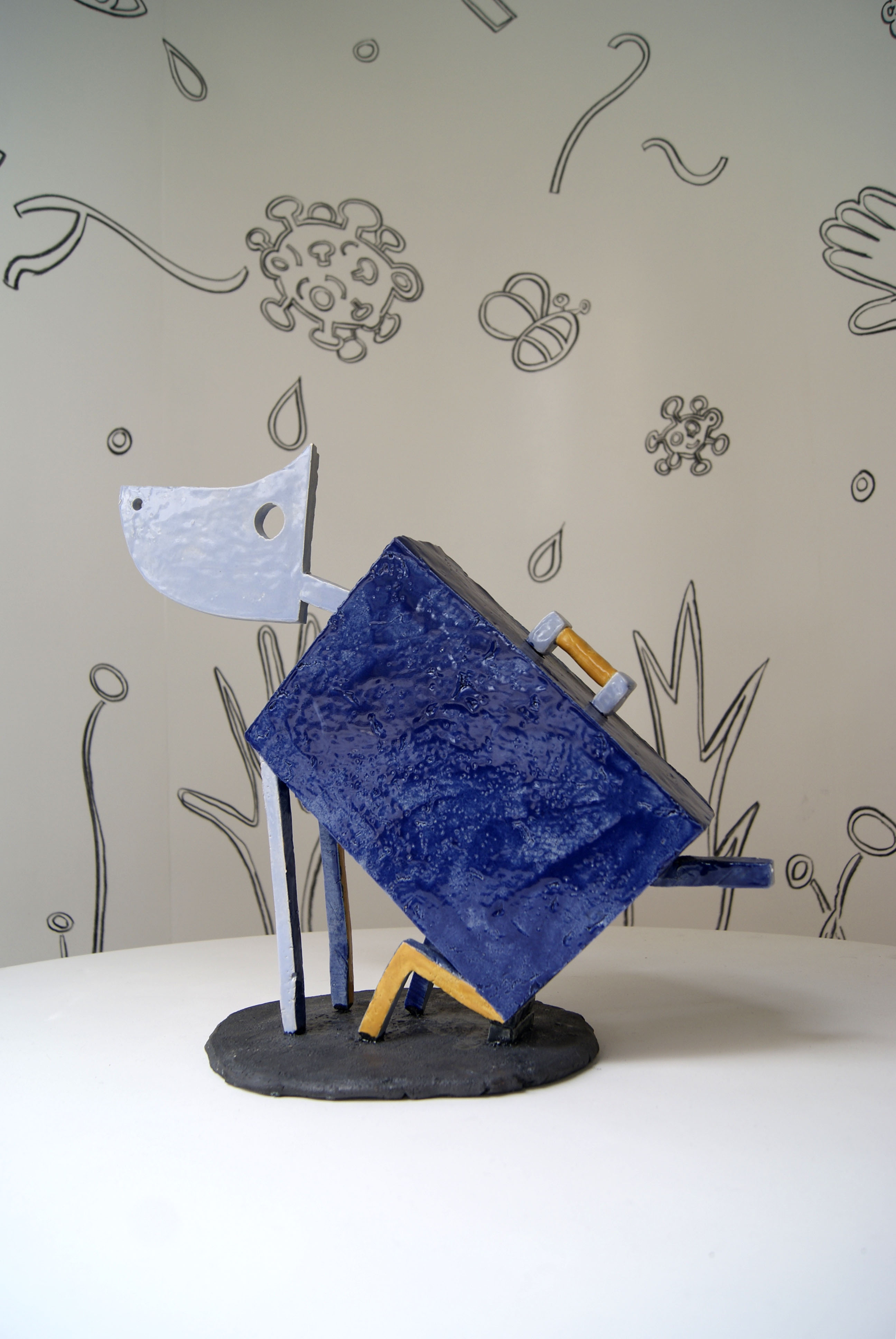 prijs na te vragen
Bert Degeyter
Untitled 'Phenomena of the tribe series' 130x200cm-charocal-gouache-oil-stick on mounted paper-2021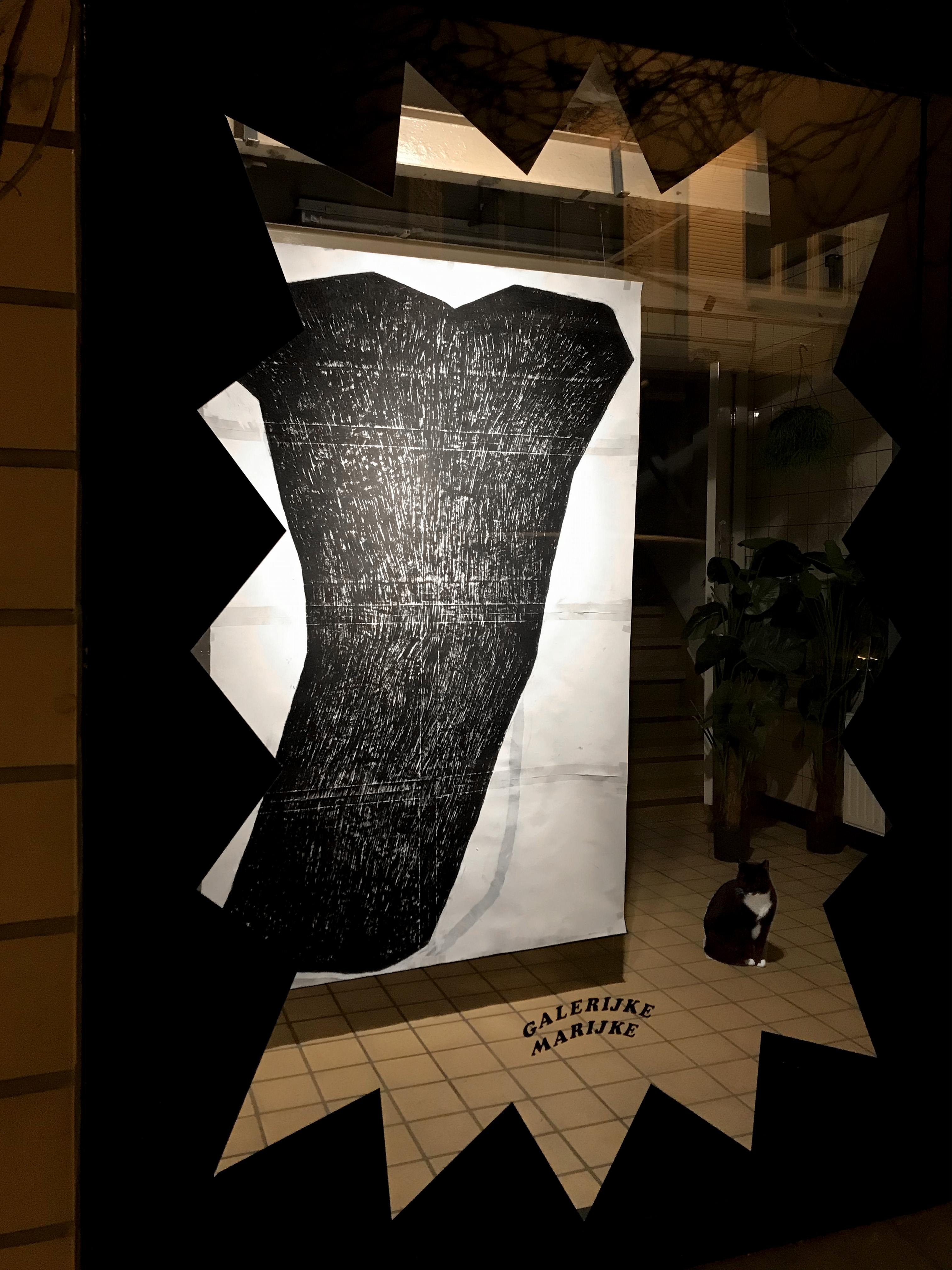 prijs na te vragen
Eefje De Coninck
'The Bush' 2020-ingekaderde foto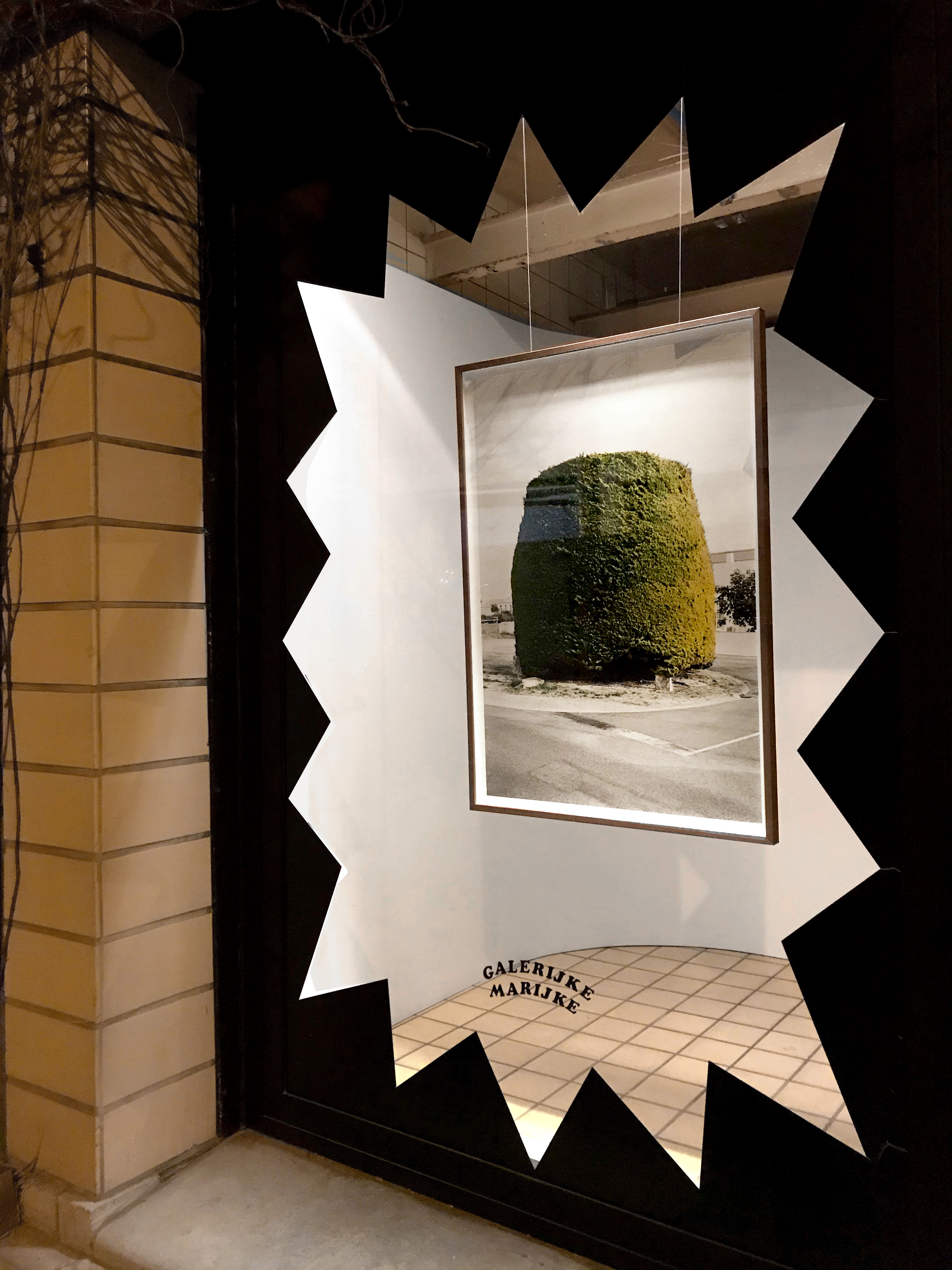 prijs na te vragen
Rudi Respeel
'Hesp' MDF-flock-105x44x14cm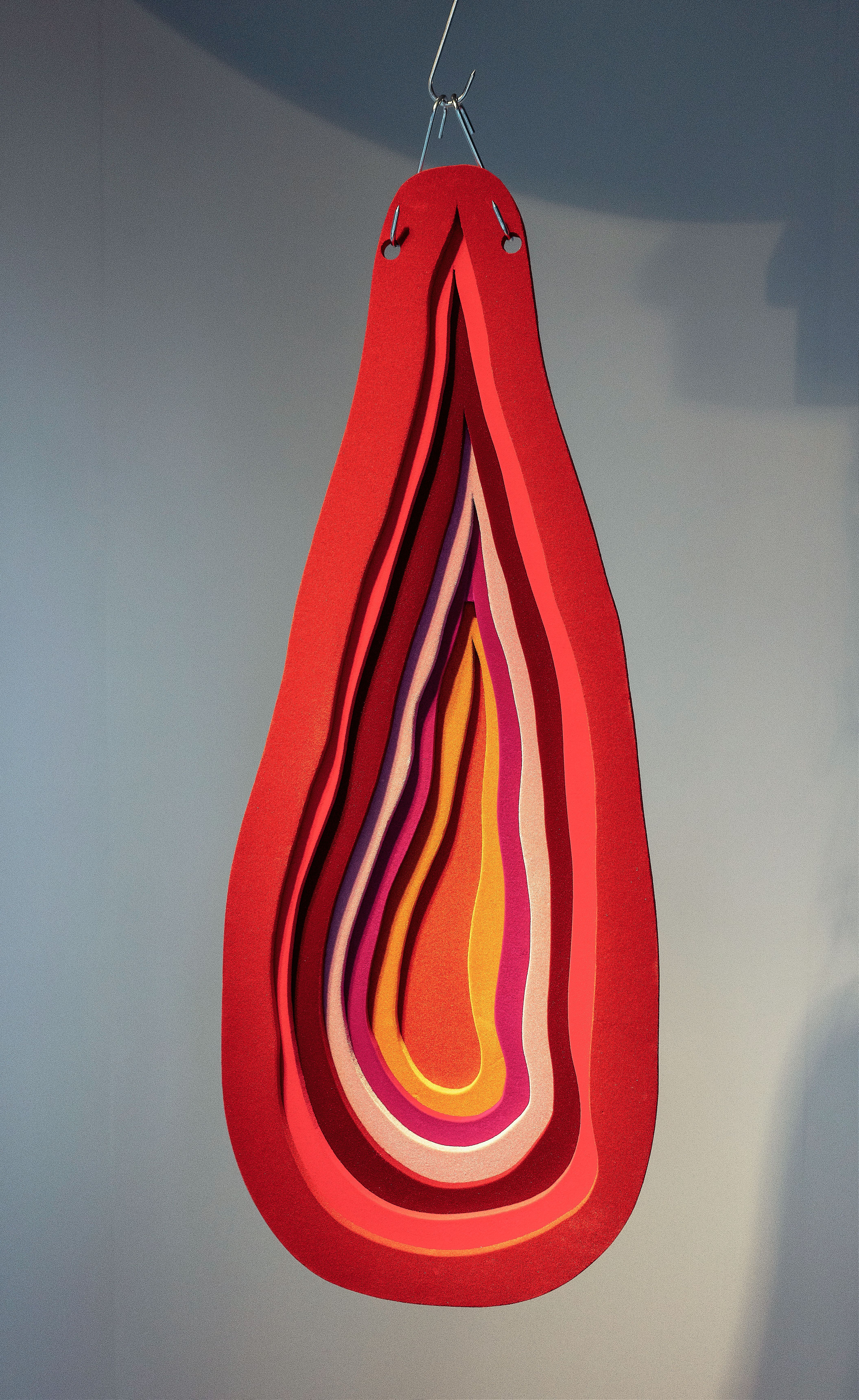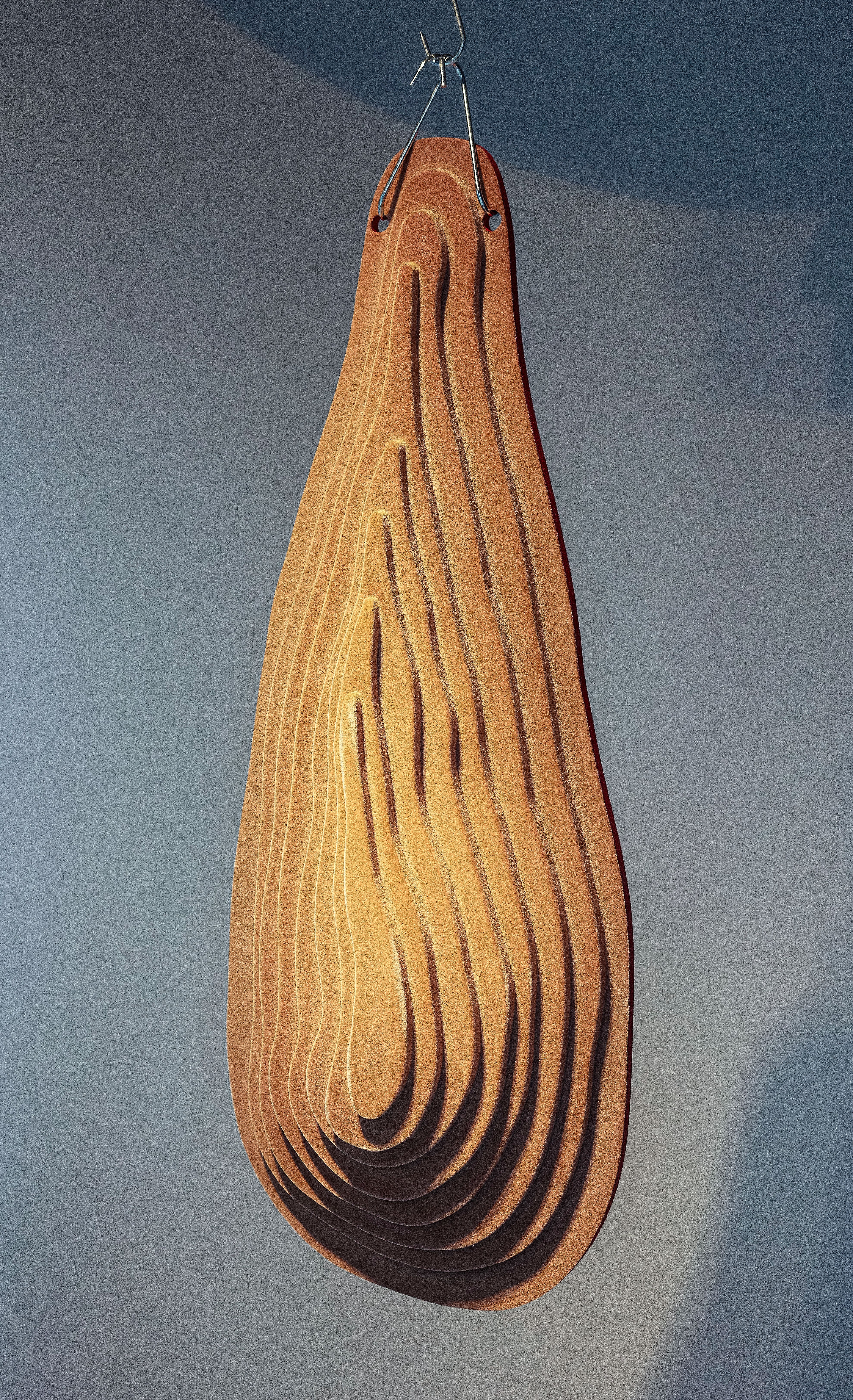 prijs na te vragen
Dieter Ravyts
'Lettrism' wooden painted sculpture
prijs na te vragen
Menno Tomballe
'The copy and the past' 3D portrait based on Andy Warhols Marilyn Monroe' Part of a serie of 20 works out of an art history book. Poster glued to wood.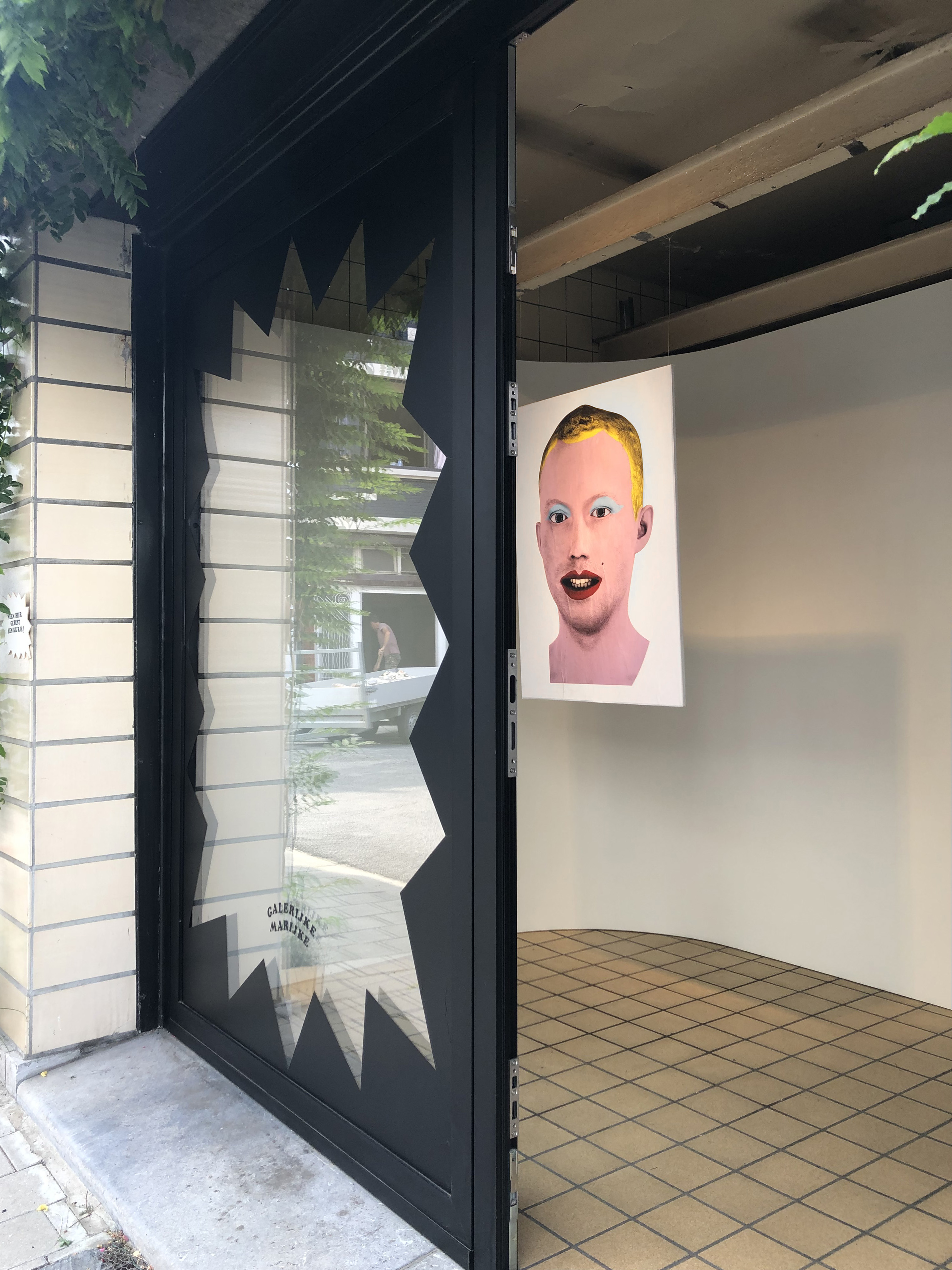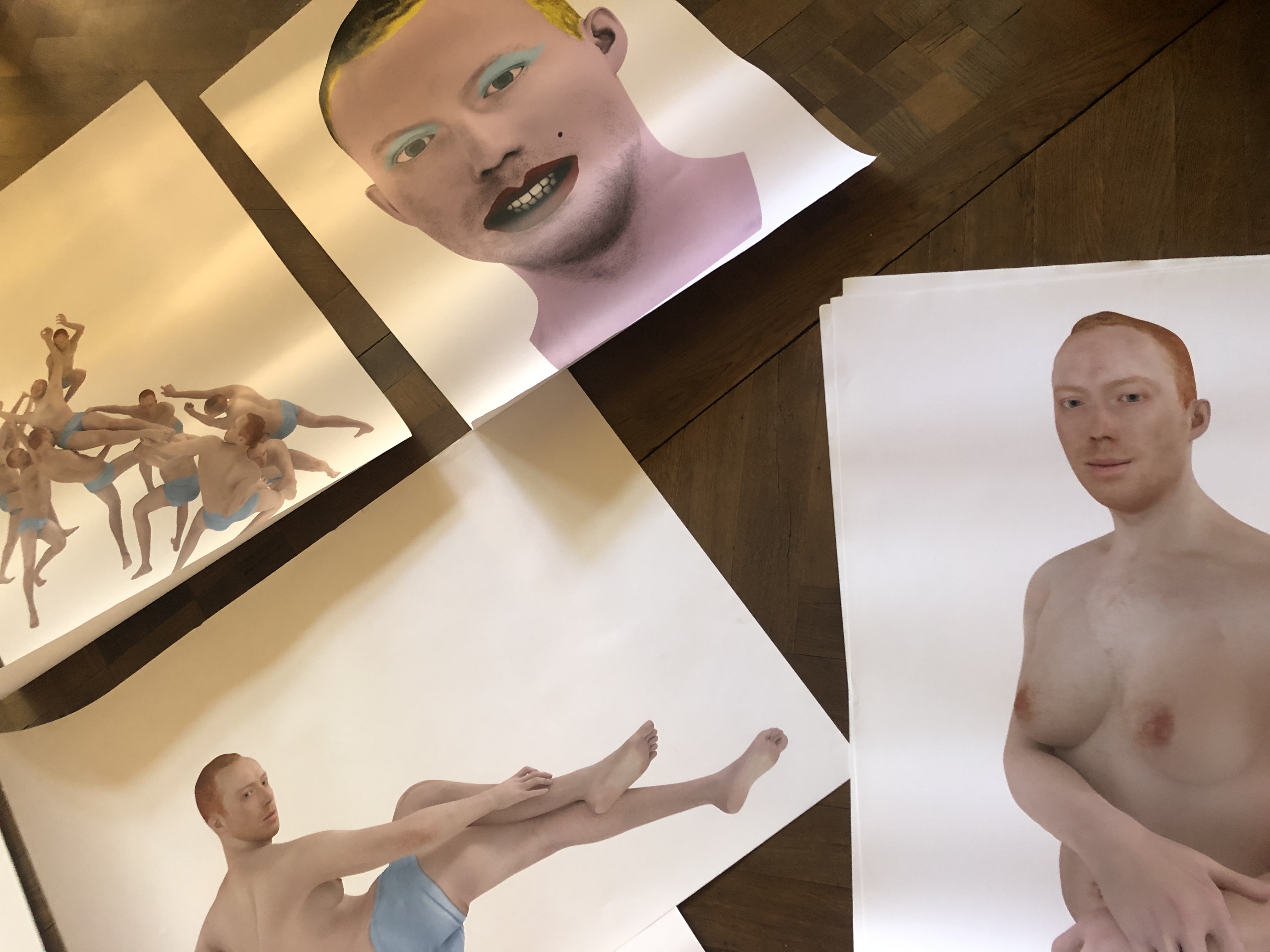 prijs na te vragen
Sanne De Wilde
'Island of the Colorblind' chromalux print on metal with gloss layer-53x80cm or 80x120cm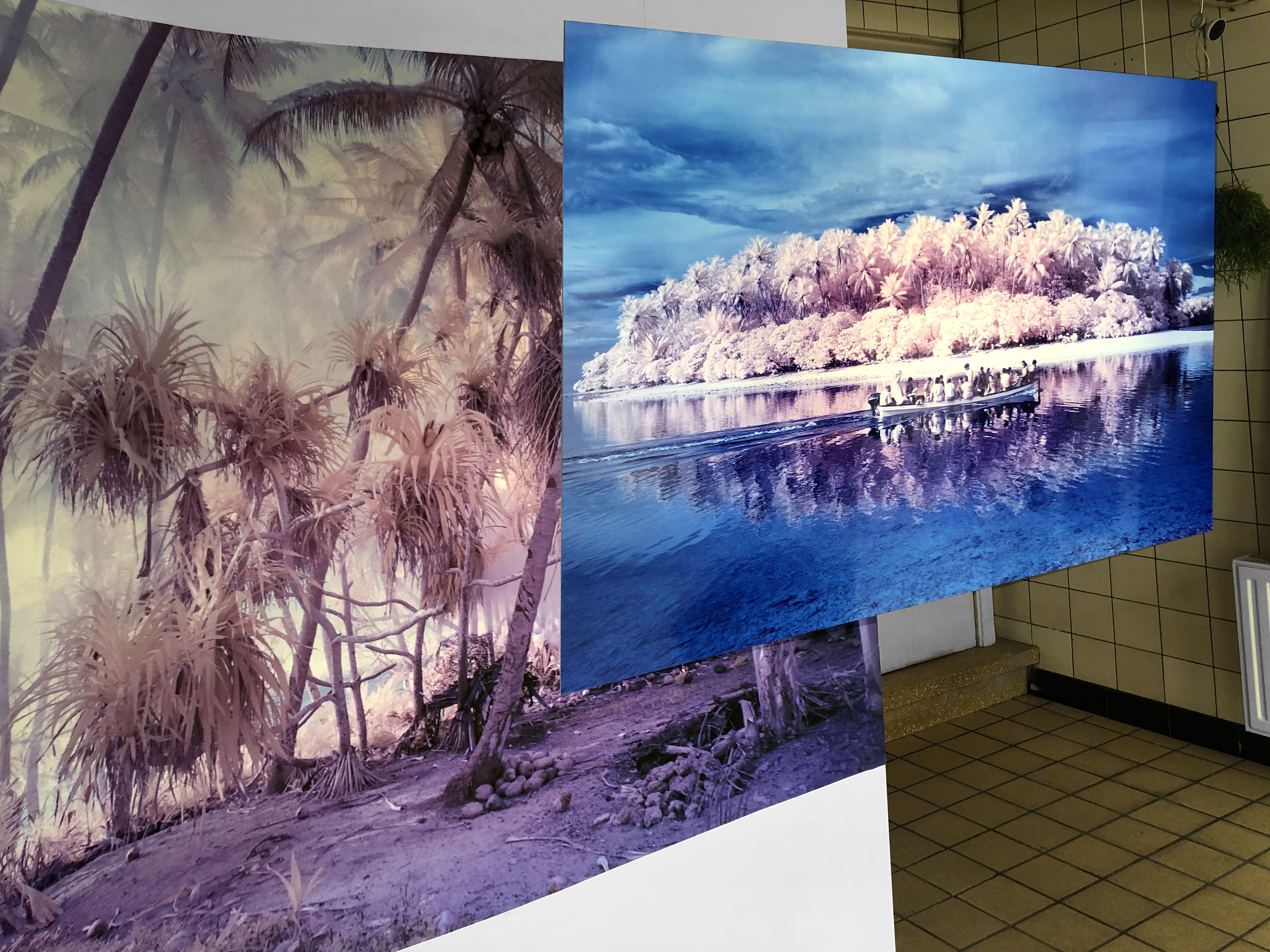 prijs na te vragen
Joke Van den Heuvel
'Remember it's only a story it doesn't mean it's happening now'
prijs na te vragen
Florian Tomballe
'Staand figuur met gebalde vuist'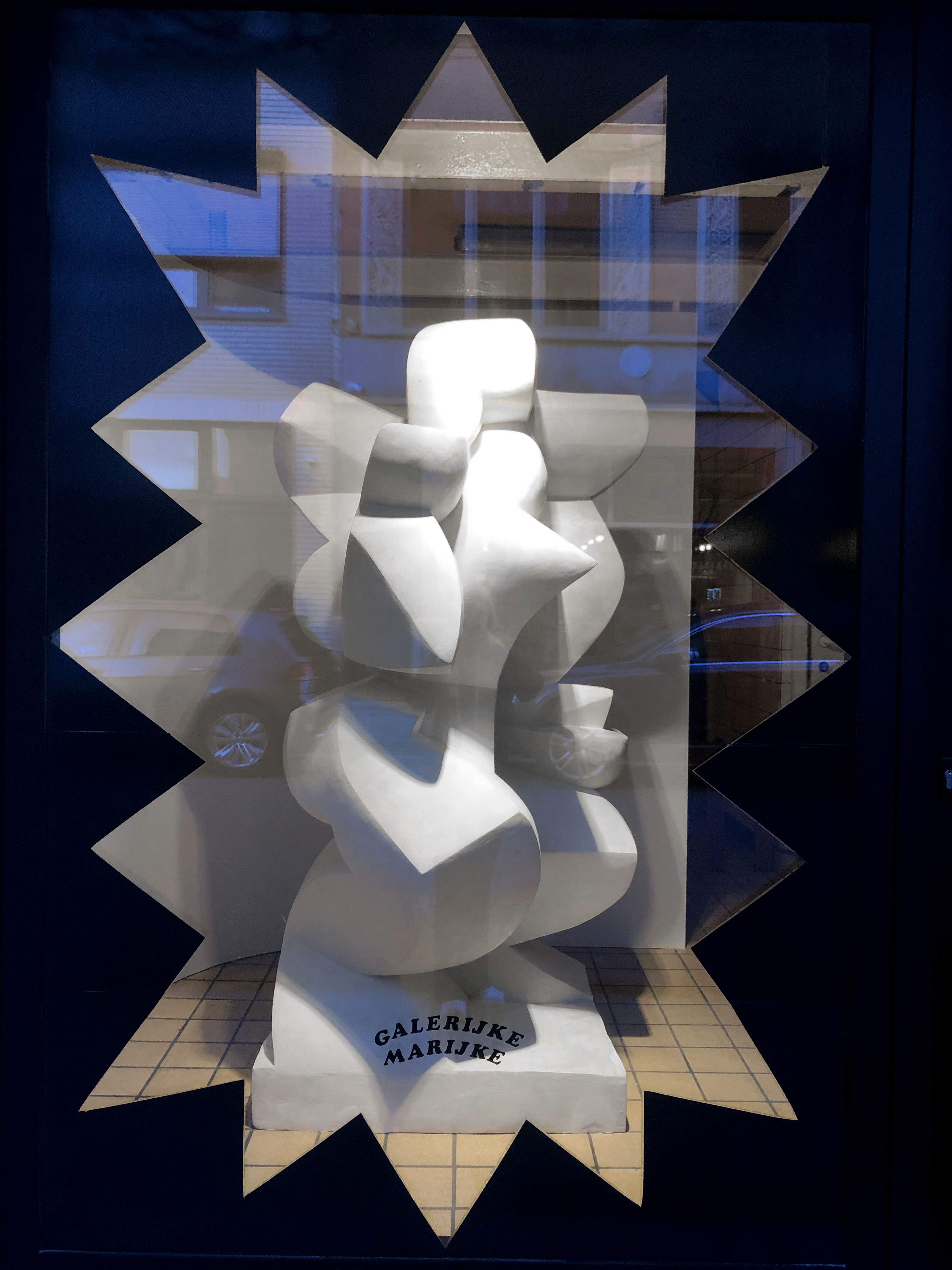 prijs op aanvraag
Roel Van Tittelboom
'Charleroi' Nachtopname op zwart/wit film, belichtingstijd 1u10min f/11, eikenhouten lichtbak, lamda print op plexi.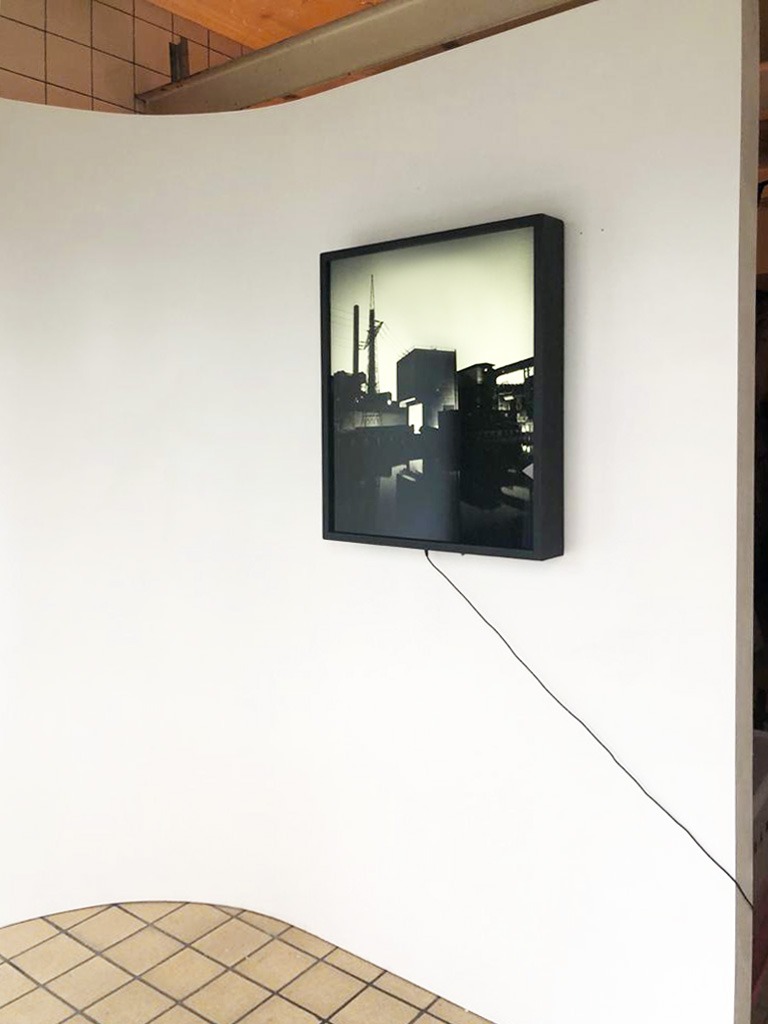 prijs op aanvraag
Marlies Declerck
'Time after time' olieverf op doek-84x120cm 2019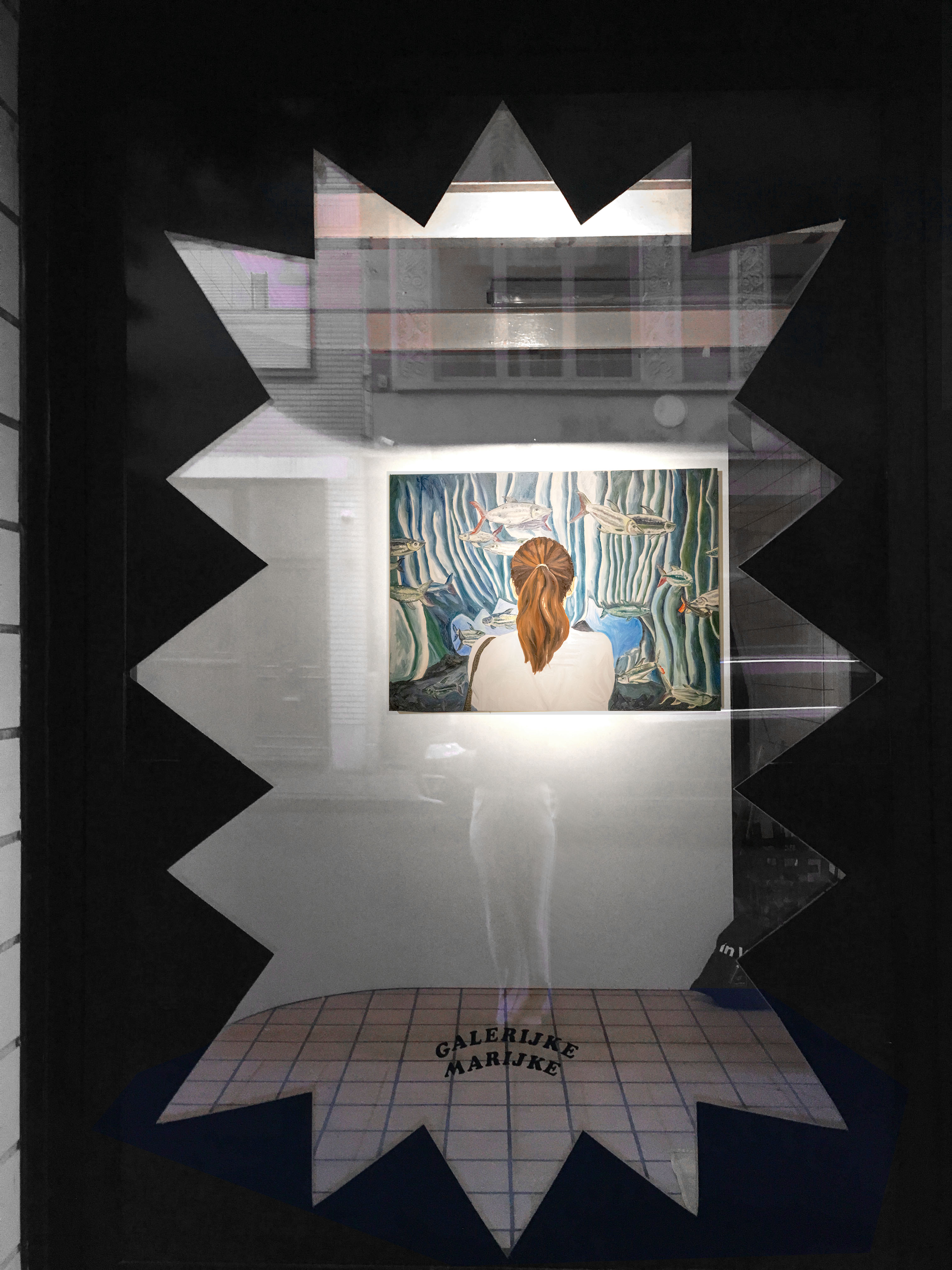 prijs op aanvraag
Fleur De Roeck
'Bienvenue' olieverf op doek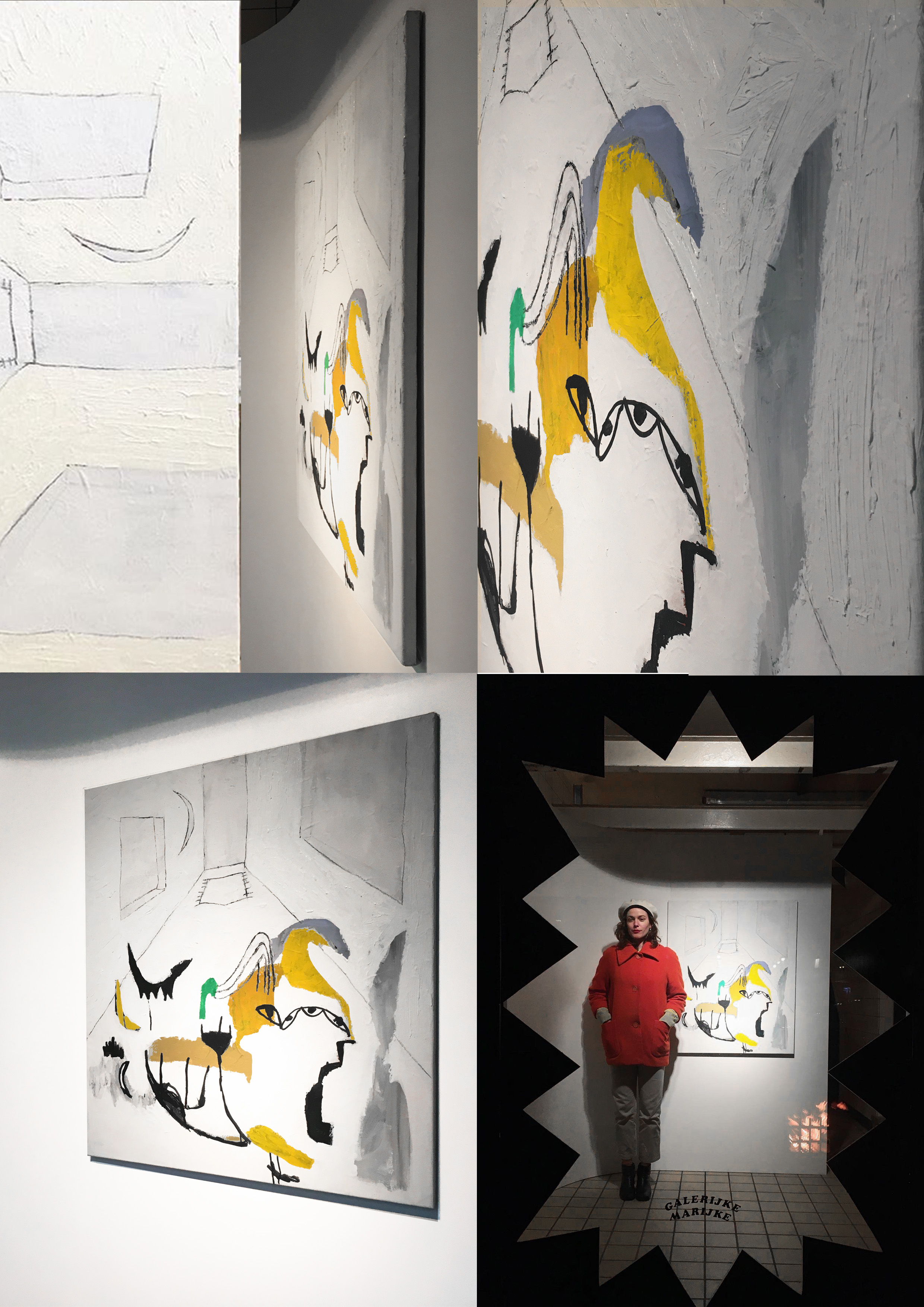 prijs op aanvraag
André du Michel
'Aurum est bonum. (A bad time to go to hong kong.) plaaster-2019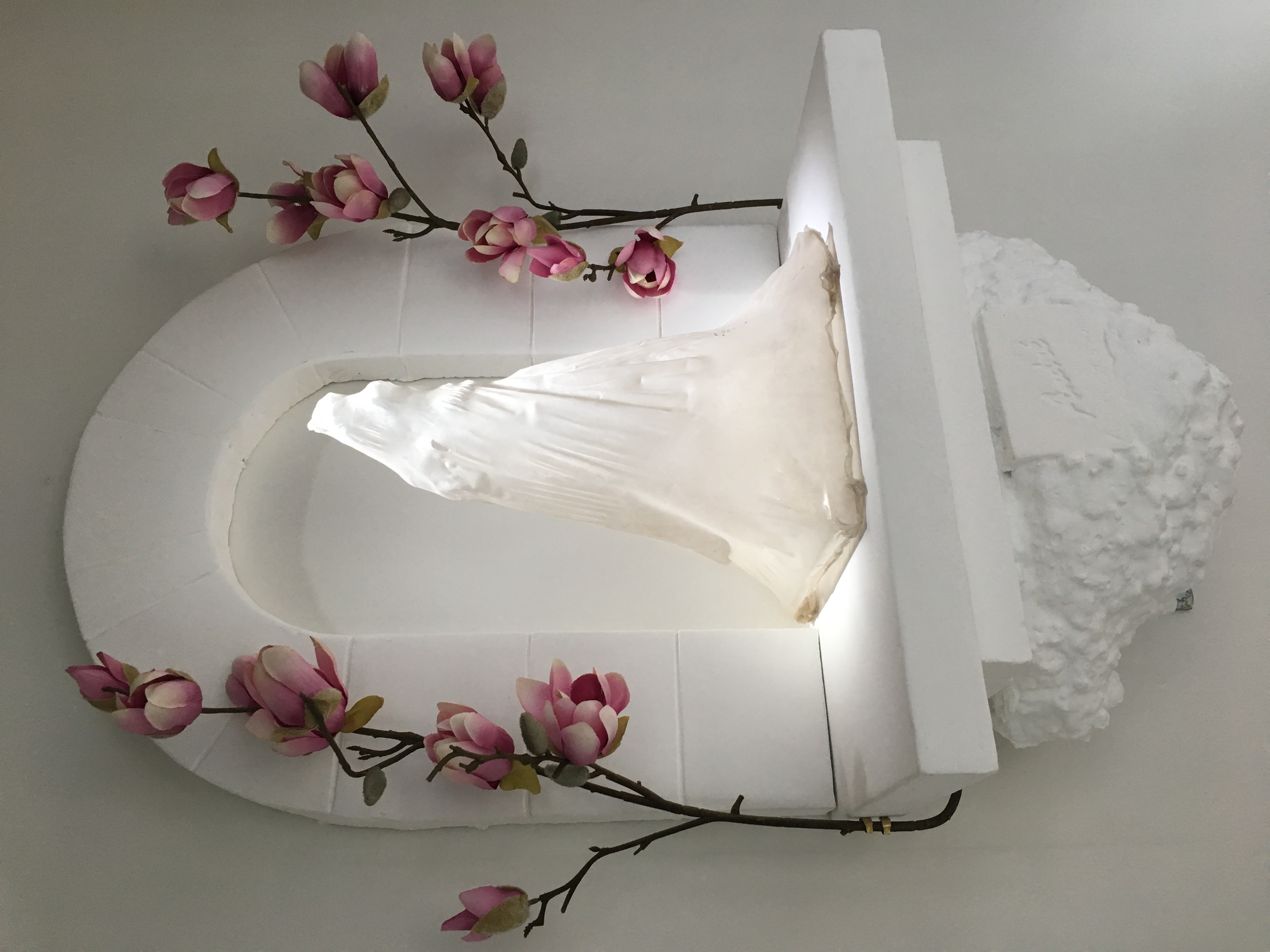 prijs op aanvraag
Athos Burez
'Mother of curtains' foto van textiel installatie-2017-print-oplage 1/5
75x100cm 1800 euro
100x150cm 2400 euro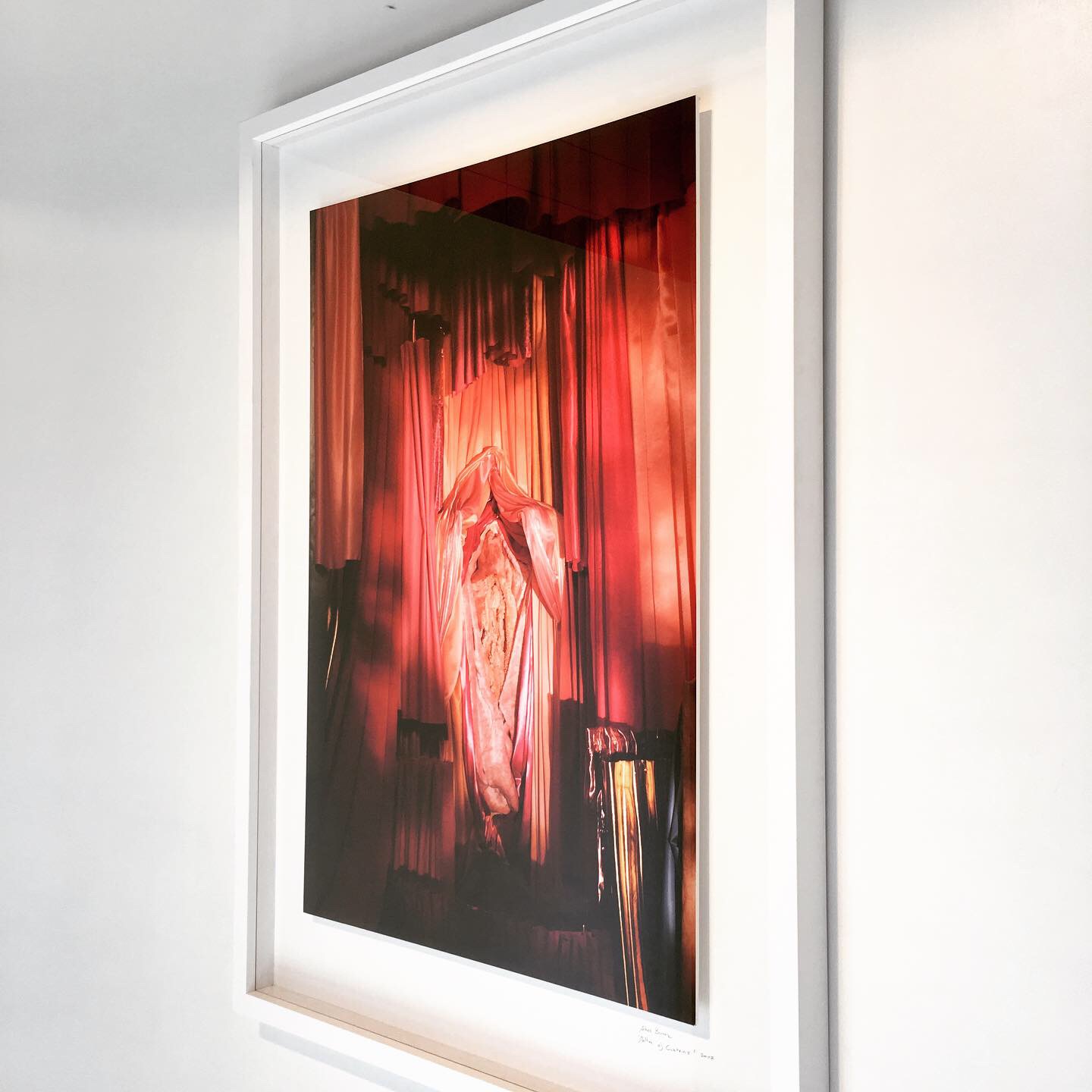 More info about the artist check my site or contact me!