CONCEPT
Galerijke Marijke, is een non-profit kunstgalerij
waarbij 1 kunstenaar 1 maand 1 werk exposeert.
Galerijke Marijke is an anti gallery taking the
art estashbliment, the 'corporate' galeryworld
on the korrel. No bright white lights, no complicated
texts to understand the work, no pressure to buy
anything or to act differently, to feel as outkast.
By keeping everything mini; only one artwork,
a small vernissage with the artist and
a short clear bio hanging out, people get all the info
they need to experience and understand the art.
One month the artwork is visible trough the window
of the galery, day and night.
Galerijke Marijke tries to reach a wide audience,
making the connection to the people from the
neighbourhood, who would otherwise not come
in contact with the artworld and the people connected
to the artist.
The artwork itself need no extra explanation;
accesible art in an accesible format, all the art is for
sale so everybody has the chance to imagine the work
hanging or standing in there living room.
I invite a variety of artists and try to make an
intersting mix of work, medium but also of gender,
age, origin of the artist self. I rather choose for
artists who aren't represented by a galery.
Mostly I know them via via because there needs to
be a form of trust.
The vernissage is also the perfect moment to have
gathering of all kinds of people who can have a drink
(for democratic prices) and get to know each other
easily in a cosy no nonsens setting.
It's a non-profit concept, the prices of the drinks during
the vernissage just cover the costs and the selling of
the art happens between the artist and the buyer.
Instagram is for me the perfect medium to showcase
the monthly new work, a lot of people follow the
account to get inspired by new unexpected artists.
Galerijke Marijke is my interactive art work that
evolves constantly and where I can put all my
creativity in, inspired by the artists who expose.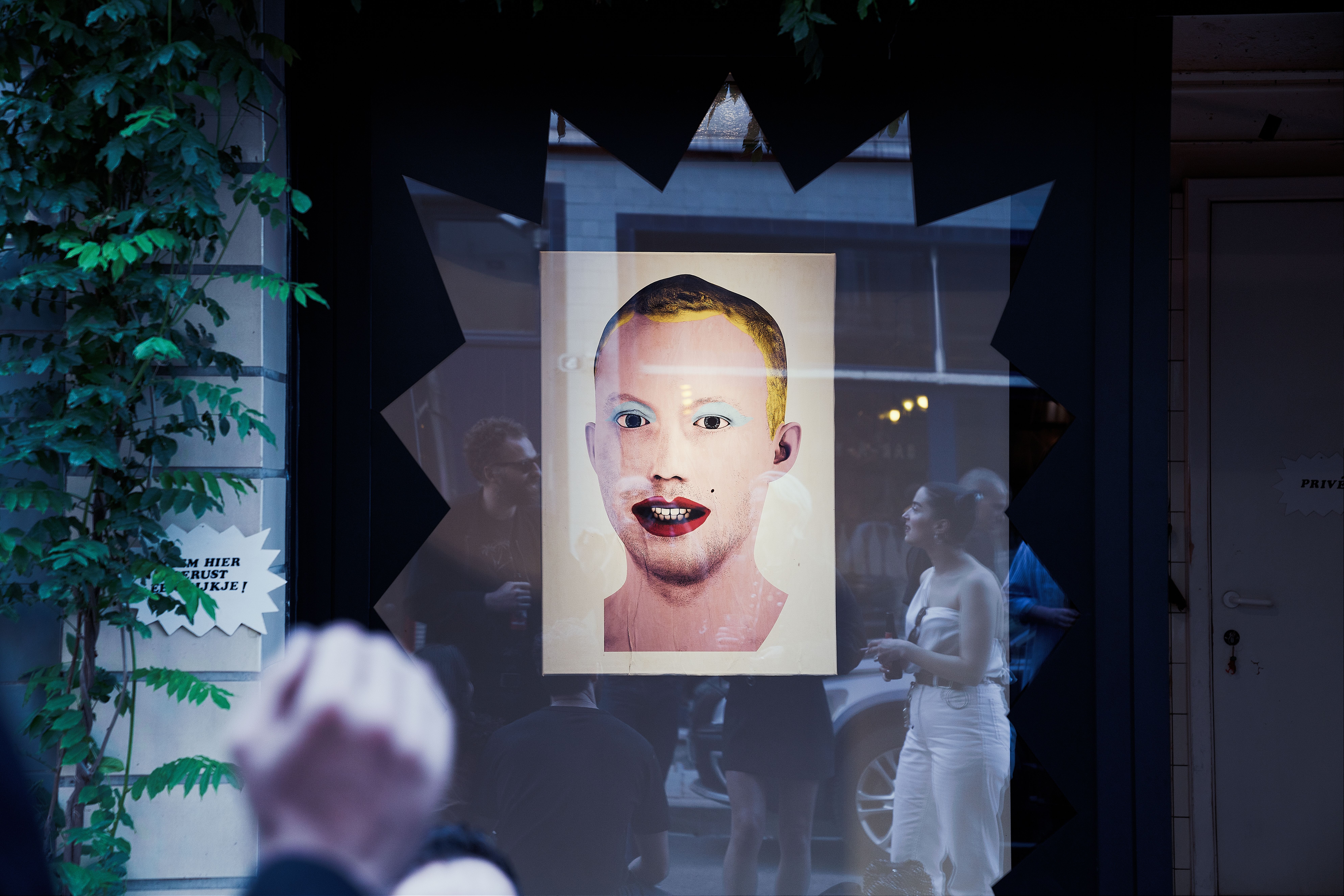 Het idee is ontstaan om getalenteerde bevriende kunstenaars een plek te geven om hun werk te tonen en om de mensen in de buurt op een laagdrempelige, simpele manier kennis te laten maken met kunst.
Concrete kunstwerken die voor zich spreken en die zowel de kunstkenner, vriend, tantes en nonkels, en man in de straat weet aan te spreken.
Op de vernissage kan je het werk van naderbij aanschouwen, en de kunstenaar ontmoeten. Verder is deze 7 dagen op 7, 24/24u te bezichtigen via het galerij-raam aan de straat. Er is passage van passerende locals en vaste geÏnteresseerden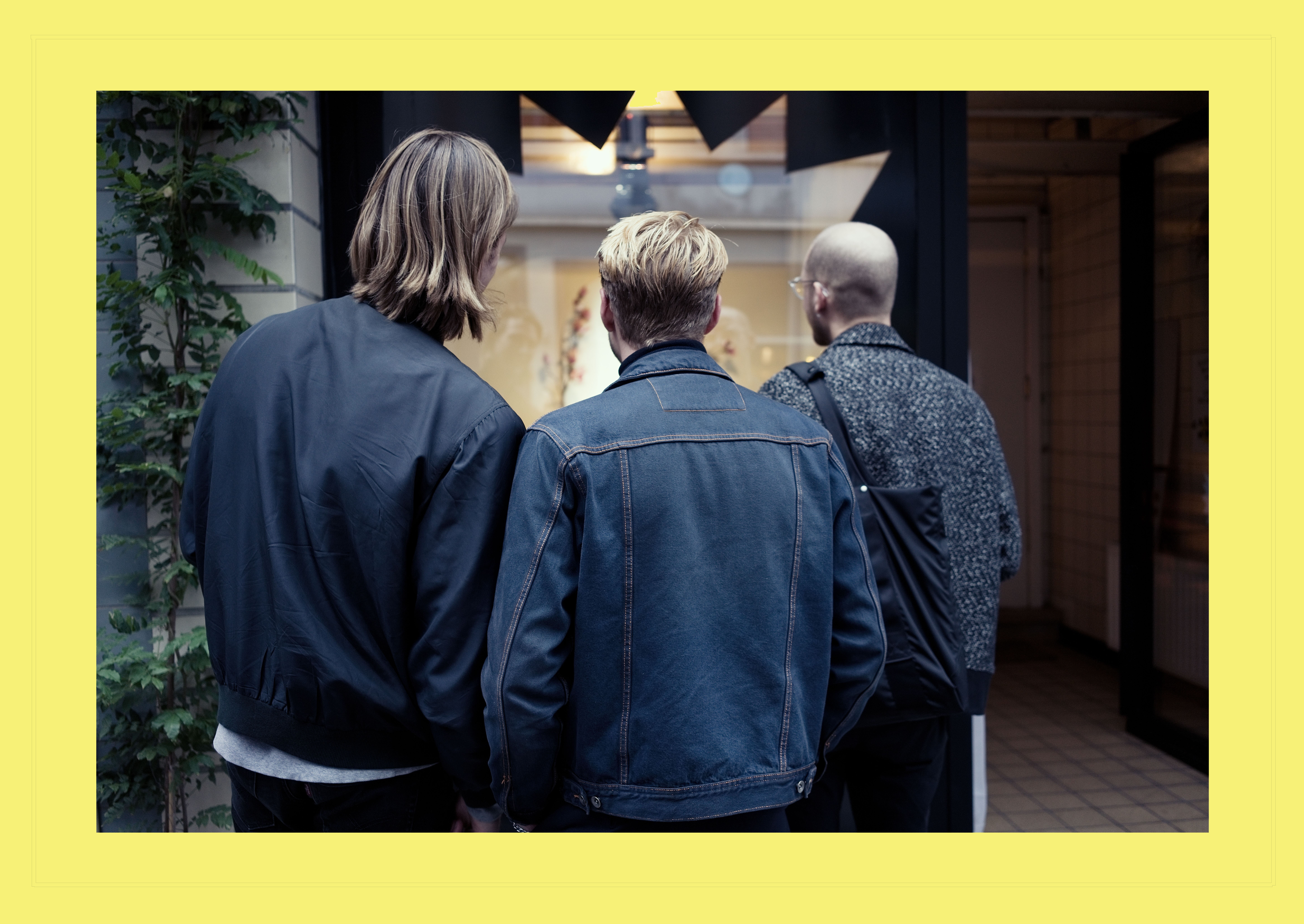 (ENGLISH) Galerijke Marijke, is a non-profit art gallery in the north of Antwerp where 1 artist exhibits 1 work for 1 month. The idea started to give talented artist friends a place to show their work and to make art accessible to people in the neighbourhood. Concrete works of art that speak for themselves and that appeal to the art connoisseur, friend, aunt, uncle and neighbour. You can take a closer look at the work at the vernissage, and it can also be viewed 7 days a week, 24/24 through the gallery window on the street. There is passage of passing locals and regular visitors. The work is lit day and night and there is a biography of the artist hanging outside. Galerijke Marijke exists since 2019 and has already proudly exhibited the following artists (see under)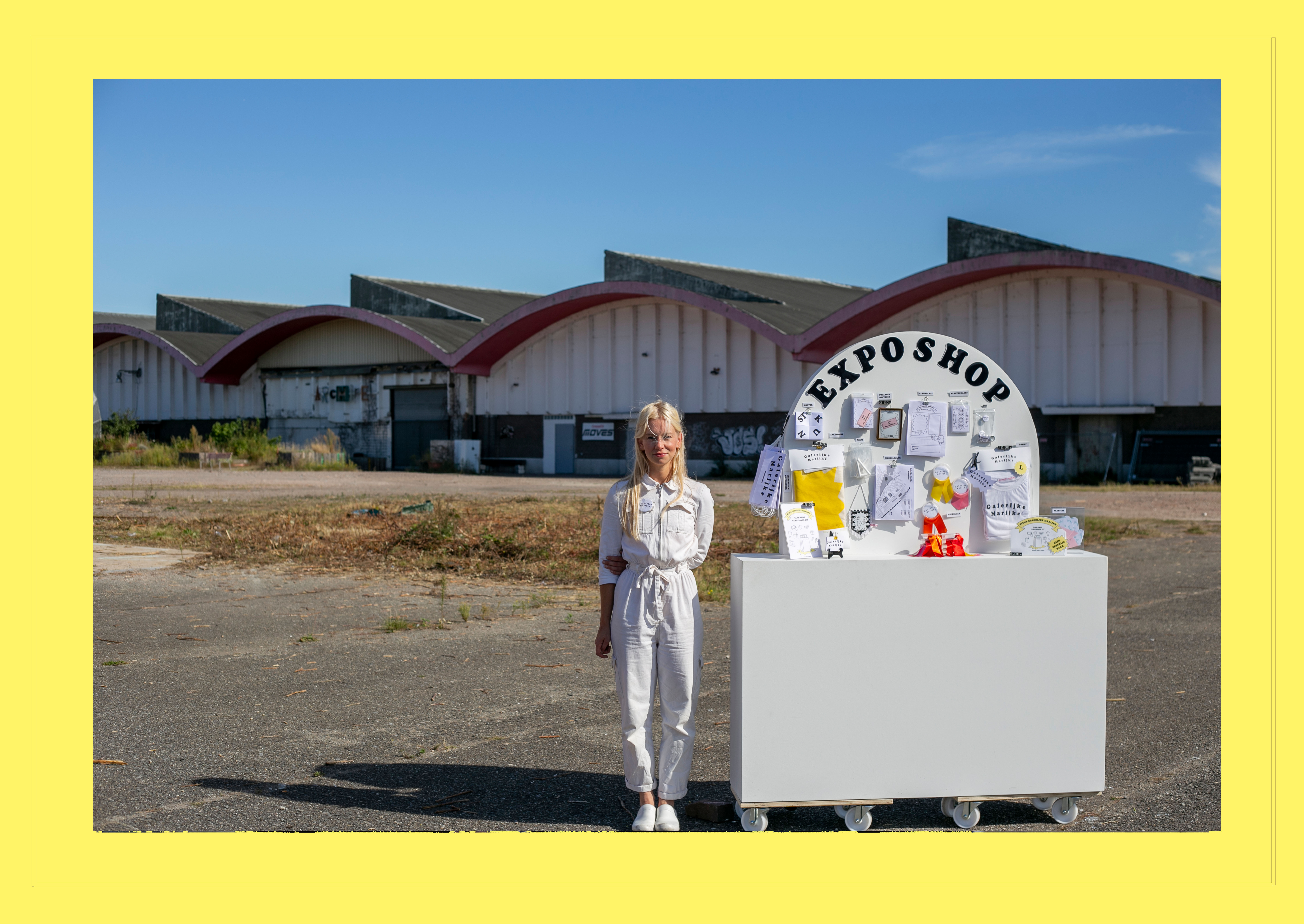 KUNSTENAARS/ARTISTS
Galerijke Marijke bestaat sinds 2019 en exposeerde reeds met trots volgende kunstenaars; Athos Burez, Klaas Rommelaere, Marie Grégoire, Brecht Vandenbroucke, Fleur De Roeck, Menno Tomballe, Sanne De Wilde, Marlies De Clerck, Joke van den Heuvel,Florian Tomballe, André du Michel, Roel Van Tittelboom, Dieter Ravyts, Rudi Respeel , Eefje De Koninck, Bert de Geyter, Elke De Schouwer, R&F F&R, Jesse Tomballe, Sanne Delcroix, Julie Van Wezemael, Bieke Buckinx,
Maxim Leurentop, Polly Huyghe, Jango Jim, Rhomi Martens, Roeland Tweelinckx, Francisco Miale, Charlotte Dumortier, Gerard Leysen, Miles Fischler, Luca van Vliet, Cazzimir Meulemans, Sadrie Alves, Erine Wyckmans, Quinten Ingelaere, Zena Van den Block, Wannes Cools, Ra Tack, Katrijn Respeel, Nina Vandeweghe, Frank Maieu, Winnie Claessens...

LOCATIE/LOCATION
Galerijke Marijke situeert zich in de slachthuiswijk van Antwerpen, vlak naast Park Spoor Noord. De ruimte zelf is een kleine oude slagerij./Galerijke Marijke is located in the slaughterhouse district of Antwerp, right next to Park Spoor Noord. The space itself is an old small butchery.

BEREIKBAARHEID/ACCESIBILITY
AUTO: afrit Deurne (parkeerplaats in Lange Lobroekstraat)
METRO: 2,3,5 en 6 (halte/stop: Schijnpoort)
BUS: 23 (halte/stop: Weilandstraat)
Galerijke Marijke is een project van Marijke Respeel
en valt onder de vzw 'Atelier Van De Zon'
BE0637.864.773